Belavia to fly to Turkmenistan weekly starting from 13 December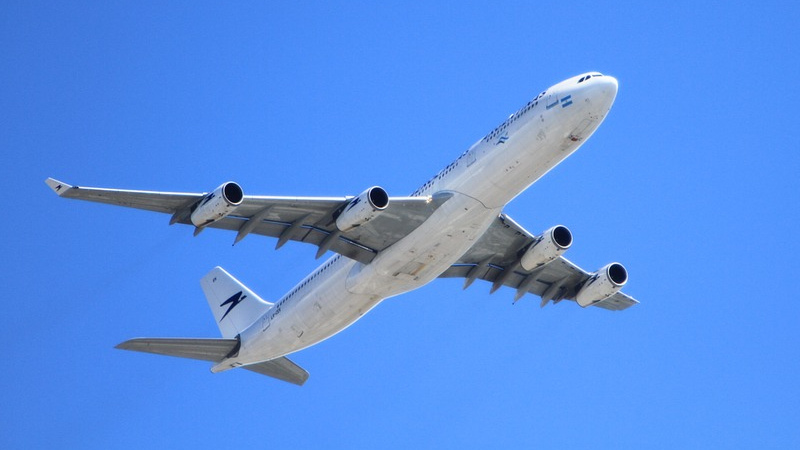 AKIPRESS.COM - Belavia will fly to Turkmenistan every week starting from 13 December, BelTA reported.

From 13 December to 21 March, Belavia will fly from Minsk to Turkmenbashi every Tuesday, and from Turkmenbashi to Minsk every Wednesday. Passengers will depart from Minsk at 22:40 and arrive in Turkmenbashi at 04:45. On the return flight they will leave Turkmenbashi at 05:45 to arrive in Minsk at 8:05.
Belavia reminded that now flights to Turkmenistan and back are available on the same days, but once every two weeks.