Serdar Berdimuhamedov pardons 308 prisoners on Neutrality Day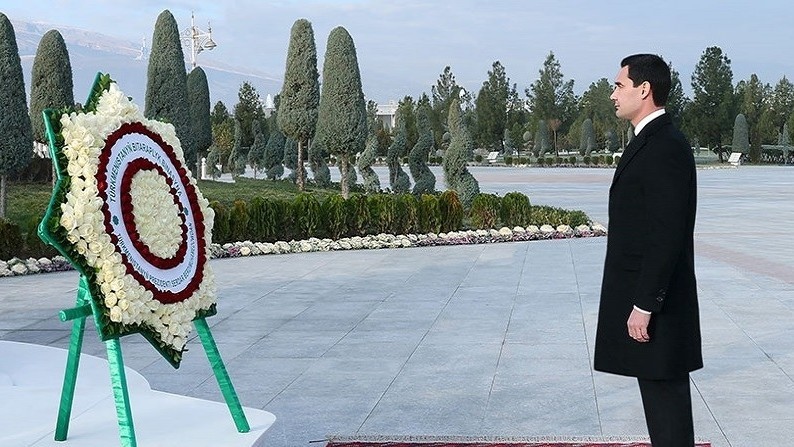 AKIPRESS.COM - President of Turkmenistan Serdar Berdimuhamedov during the cabinet meeting on Friday on occasion of International Neutrality Day signed a Decree on pardoning 308 Turkmen citizens serving jail terms, Business Turkmenistan reported.
"Traditionally in Turkmenistan on the eve of national holidays, pardons are granted to citizens convicted of committing crimes but regretting and sincerely repenting of their deeds," Berdimuhamedov said.
After signing the document, the head of Turkmenistan instructed Begench Gundogdiyev, the Minister of Defense, Secretary of the State Security Council, who is also the Chairman of the Commission for preparation of proposals on issues of citizenship and pardon under the President of Turkmenistan, and the heads of law enforcement agencies to carry out necessary work to release the pardoned convicts and to reunite them with their families in future.
Serdar Berdimuhamedov wished the pardoned citizens to work conscientiously and contribute to the large-scale works in Turkmenistan.