IMF Mission recommends discontinuation of gold purchases by National Bank of Kyrgyzstan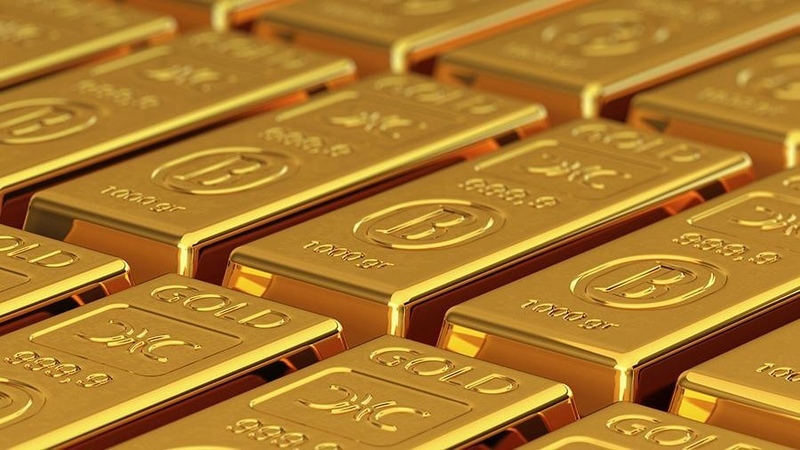 AKIPRESS.COM - Given the heightened risks to the outlook, exchange rate flexibility gains particular importance to absorb potential shocks, according to IMF Staff Concluding Statement of the 2022 Article IV Consultation Mission following visit to Kyrgyzstan.
To strengthen medium-term competitiveness, however, structural reforms would also be needed for a lasting solution.
Temporary emergency measures introduced during the pandemic are now being phased out, which is welcome, but the limits on export of foreign exchange cash by financial institutions remain in place.
The National Bank's extensive purchases of gold result in an injection of domestic liquidity that is unwarranted by the primary disinflation objective and entail significant sterilization costs. They also undermine exports and result in concentration of reserve assets in gold. The mission recommends discontinuation of gold purchases by the NBKR and resumption of gold exports without NBKR's involvement, which is critical for balance of payments sustainability.