Parliament of Kyrgyzstan has rejected most draft amendments to National Bank law. IMF recommends introduction of several provisions in nearest time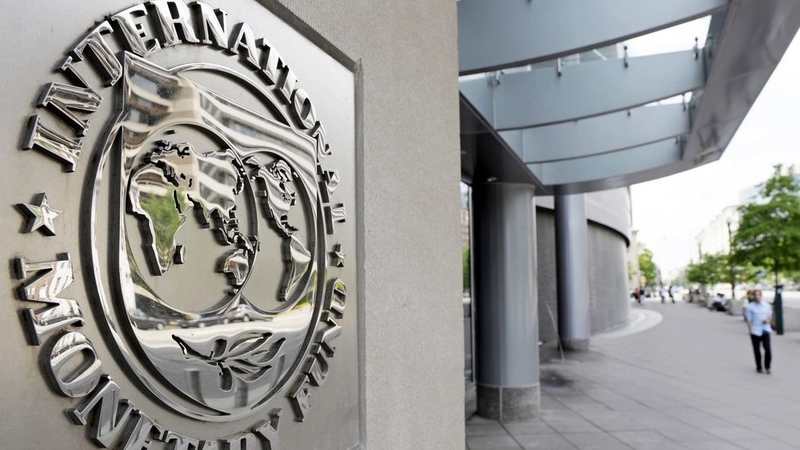 AKIPRESS.COM - The Parliament of Kyrgyzstan rejected most draft amendments to the National Bank law that aimed to address the 2020 Safeguards Assessment recommendations, IMF staff mission said in the concluding statement relased after visit to Kyrgyzstan.
The new law now envisages a proper recapitalization and profit distribution mechanisms, which is an important accomplishment, but does not introduce a majority of non-executive members of the National Bank Board and the Audit Committee, or provisions to wind down non-core central bank operations.
These provisions are essential to strengthen governance and autonomy of the central bank and should be introduced in the law in the shortest possible time.
The National Bank should continue its efforts to divest Keremet Bank and develop a strategy to unwind its ownership of the Guarantee Fund.
Enforcing strict limits on lending to non-supervised entities are also critical, the IMF staff said.