Foreign Minister of India defends country's move to import Russian oil, saying Europe imports more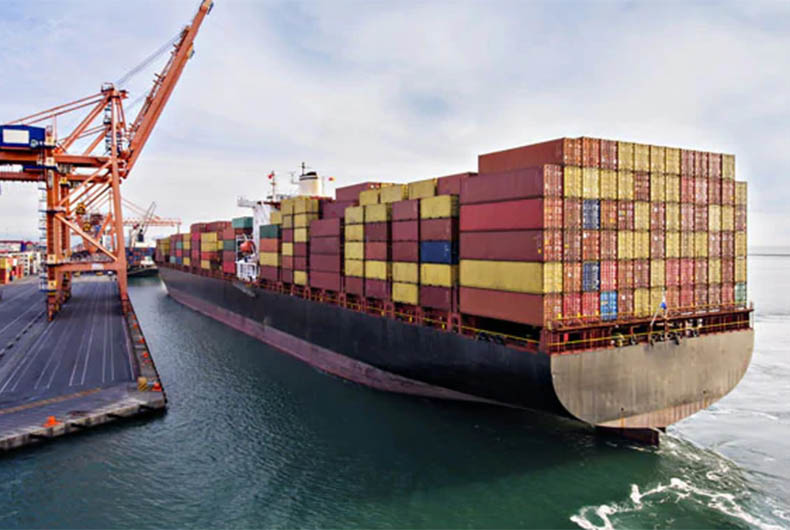 AKIPRESS.COM - India's Foreign Minister Subrahmanyam Jaishankar defended the country's move to import crude oil from Russia notwithstanding the growing disquiet over it by Western powers, saying that Europe has imported six times the fossil fuel energy from Russia than India has done since February 2022, Business Standard reported.
Jaishankar, who was on an official visit to Vienna, said during an interview to Austria's national public broadcaster ORF on Monday that if the European political leadership would like to soften the impact of the ongoing Russia-Ukraine conflict to their population, it's a privilege they should extend to other political leaderships as well.
"Europe has managed to reduce its imports while doing it in a manner that is comfortable. If at a per capita income of 60,000 euros, you are so caring about your population, I have a population at $2,000. I also need energy, and I am not in a position to pay high prices for oil," Jaishankar added.
The Indian minister also pointed out that Europe has imported six times the energy from Russia than India has done since February 2022.
India's appetite for Russian oil has swelled ever since it started trading on discount as the West shunned it to punish Moscow for its military conflict with Ukraine. The Indian government has been vehemently defending its oil trade with Russia, saying it has to source oil from where it is the cheapest.
Russia has for the second month in a row remained India's top oil supplier in November, surpassing traditional sellers Iraq and Saudi Arabia, according to data from energy cargo tracker Vortexa.
Russia, which made up for just 0.2 per cent of all oil imported by India in the year to March 31, 2022, supplied 909,403 barrels per day (bpd) of crude oil to India in November. It now makes up for more than a fifth of India's oil supplies.
The Western countries are gradually bringing down their energy purchases from Russia following its attack on Ukraine in February 2022.
"What Europe is doing is also moving into the Middle East and diverting production out of the Middle East and raising prices. European actions are putting pressure on the global oil markets," Jaishankar said.
Jaishankar reiterated India's position on the Russia-Ukraine conflict as well, saying it was on the side of peace and New Delhi's efforts have been to return to dialogue and diplomacy as differences cannot be settled through violence.
"At the end of the day, we make judgments in foreign policy on what we think are our long-term interests and what is good for the world," he added.
The Russia-Ukraine war, which began on February 25 last year, has had a far-reaching impact on the global energy system. It has disrupted supply and demand patterns and fractured long-standing trading relationships and pushed up energy prices for many consumers and businesses around the world, hurting households, industries and entire economies of several nations.