80% of Earth's glaciers 'will be gone by 2100 if global temperatures rise by 4C'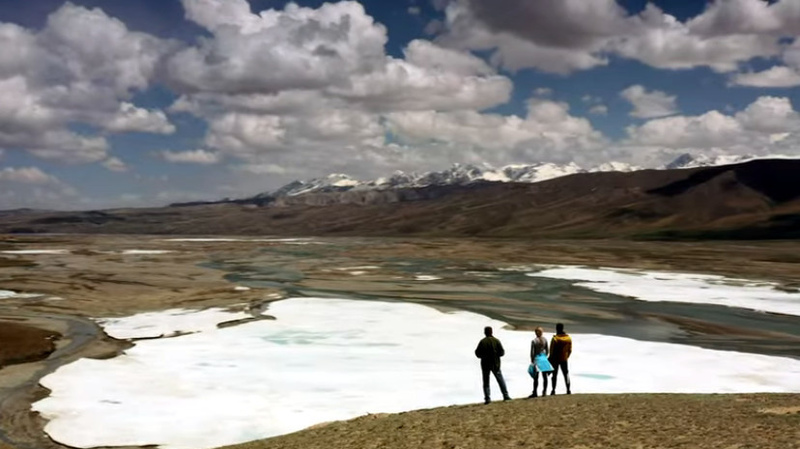 AKIPRESS.COM - More than three-quarters of Earth's glaciers may be gone by the end of the century if investment in fossil fuels continues and global temperatures rise by 4C, scientists have warned, Irish Examiner reported.
The researchers said that, even in a best-case scenario – where the increase in global mean temperature is limited to 1.5C relative to pre-industrial levels – around half of the planet's glaciers will disappear.
The findings, published in the journal Science, are based on a new modelling method developed by experts in the US, Canada and Europe, who used the most recent data available to predict how glaciers would respond to climate change.
The authors, led by David Rounce, an assistant professor of civil and environmental engineering at Carnegie Mellon University in the US, wrote: "Every increase in temperature has significant consequences with respect to glacier contribution to sea level rise, the loss of glaciers around the world, and changes to hydrology, ecology, and natural hazards.