Turkish police detain citizens of Tajikistan and Uzbekistan suspected in planning terrorist attack in Istanbul on New Year's Eve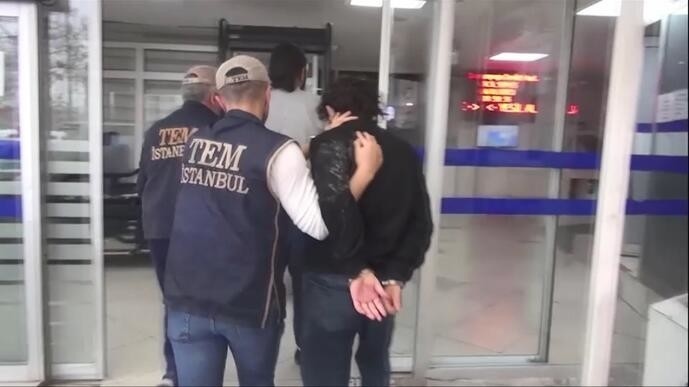 AKIPRESS.COM - Turkish police detained two alleged members of the ISIS terrorist group who were planning a New Year's Eve attack in Istanbul, the Sabah newspaper reported.
"Two suspects, who are citizens of Uzbekistan and Tajikistan, tried to leave the police officers who were following them in Basaksehir district of Istanbul a few hours before the New Year on December 31. The police managed to shoot through the wheels of the car," the newspaper writes.
The men were arrested. It is reported that a citizen of Tajikistan with the initials K.Z.I. and nicknamed "Abu Maimoun" is an expert on improvised explosives in ISIS. He trained members of the terrorist organization in explosives, and spread propaganda in social media in favor of ISIS.
"Abu Maimun" was taken into custody, the police noted. Citizen of Uzbekistan A.M. will be deported.
It is noted that the detainees received instructions from ISIS in Afghanistan and planned a "bloody" terrorist attack using explosives.