Army of Uzbekistan takes 62nd place in ranking of world's strongest armies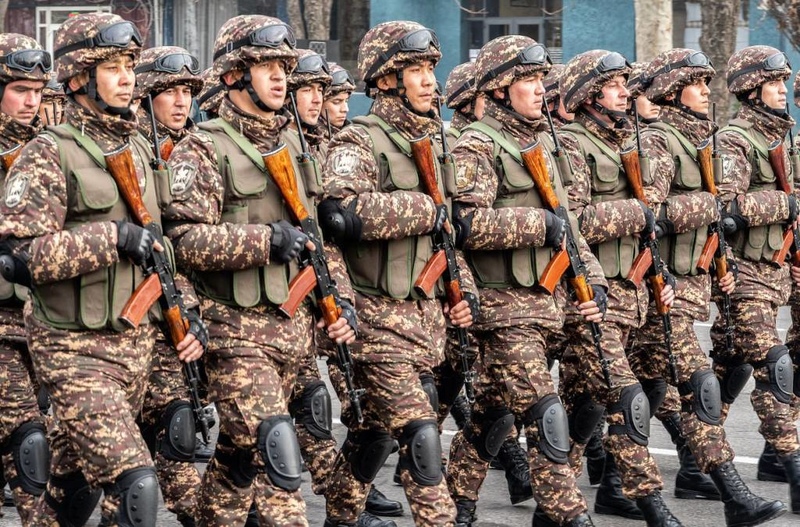 AKIPRESS.COM - The analytical center Global Firepower has published an annual ranking of the most powerful armies of the world. Uzbekistan took 62nd place among 145 countries.
The total number of aircrafts in the Air Force of Uzbekistan is 197. These are 58 air fighters, 20 strike aircraft, 13 military transport aircraft, 7 training aircraft, 99 helicopters and 33 military helicopters. In total, 420 tanks, 197 self-propelled artillery and 143 multiple rocket launchers are used in the country.
The total number of human resources available for service is 13.5 million. Every year, the number of potential recruits is replenished by 622 thousand people. Currently, 65 thousand people serve in the Armed Forces of Uzbekistan.
The United States, Russia and China take the first three lines of the rankings.
Kazakhstan ranked 63rd, Turkmenistan – 82nd, Kyrgyzstan – 107th, Afghanistan – 114th and Tajikistan – 120th.