Kazakhstan introduces new migration rules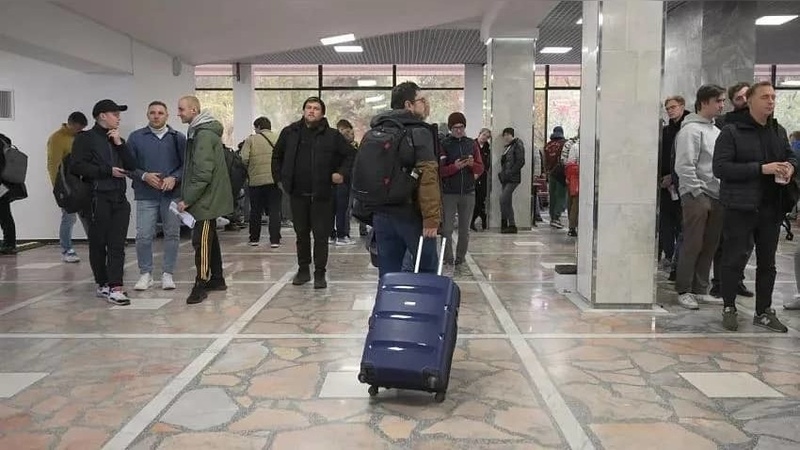 AKIPRESS.COM - The new migration rules, which limit the stay of foreigners in Kazakhstan to 90 days within 180 days, will affect only those foreign citizens who entered the country after January 27, head of the external migration department of the Migration Service Committee of the Ministry of Internal Affairs Askar Aldongarov told RIA Novosti.
"Those who arrvied after January 27 will have a new rule for them. The rule will not be applied to those who arrived earlier. If a person left now, arrived on January 27, the new period will be calculated for 90 days. The law has no retroactive effect," Aldongarov explained.
The rule does not apply to those who entered the country on a visa (the period of stay ends with the visa expiration) or is there on the basis of a temporary residence permit, the official said.
He said that updating the migration order is not "tightening", but bringing the legislation of Kazakhstan in line with international standards.
Updated migration rules will come into force in Kazakhstan from January 27. Citizens of the EAEU will be able to stay in the republic for no more than 90 days within 180 days, other foreigners no more than 30 days, but also a maximum of 90 days in six months. There were no restrictions regarding the 180-day period in the previous version of the rules. Foreigners lose the opportunity to repeatedly renew the terms of stay, leaving the country for a short time and returning again.