Designer and founder of MOiMOL brand releases collection of headscarves honoring outstanding women of Kyrgyzstan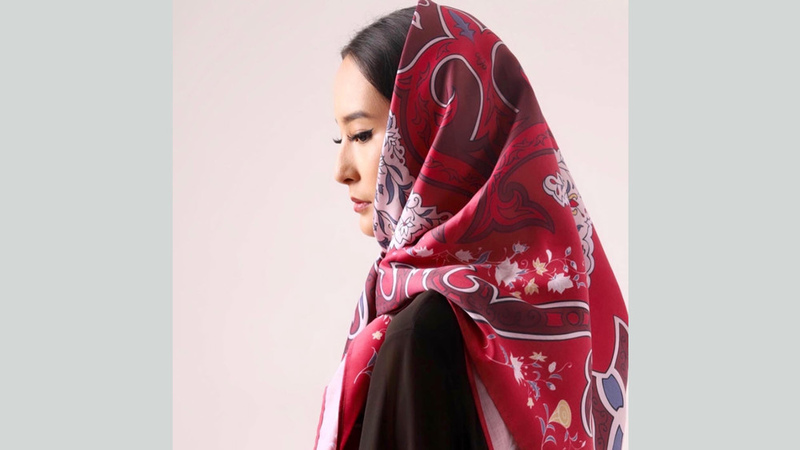 AKIPRESS.COM - Designer and founder of MOiMOL brand Nazgul Berbaeva has created and released the collection of unusual headscarves named after outstanding women of Kyrgyzstan. They include ballerine Bubusara Beishenalieva, actress Tatybubu Tursunbaeva, actress Aisha Karasaeva, agricultural worker Telegei Sagymbaeva. The headscarf dedicated to renowned Queen of Alay Kurmanjan Datka will be released soon.
The goal of the collection is to remind about history of Kyrgyzstan, culture and to deepen knowledge of generations about their roots, designer Nazgul Berbaeva said.
"There is nothing better than preserving history of people through creation and use of the products that carry this history," the designer said.
Several artists were involved into creation of the collection. They have been working on the sketches for half a year after study of biographies, stories of life and personalities of those outstanding women.
The collection also included headscarves with traditional Kyrgyz patterns.
The headscarves were produced in Moscow and Turkiye, which allowed to make high quality products.