Taliban criticizes Uzbekistan for cutting power supply to Afghanistan amidst freezing winter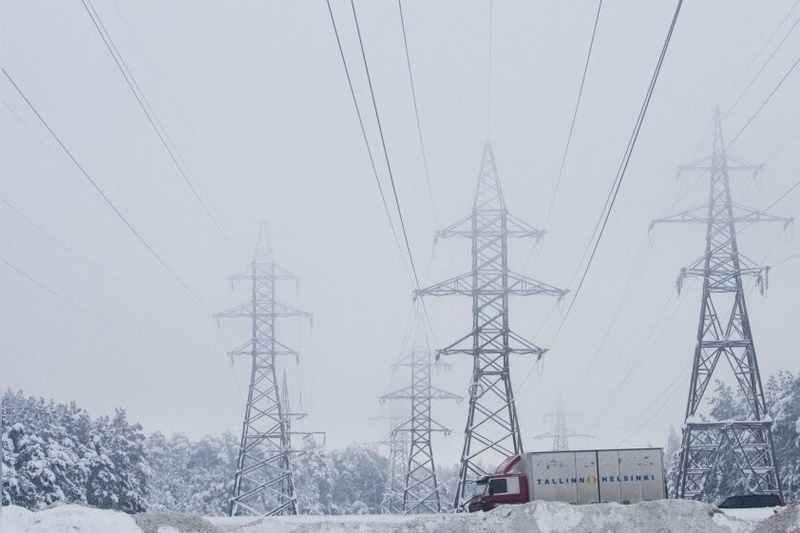 AKIPRESS.COM - Acting Foreign Minister of Afghanistan Amir Khan Muttaqi on Sunday called on Uzbekistan to provide the amount of electricity mentioned in an agreement signed between Kabul and Tashkent, TOLONews reported.
Muttaqi criticized Uzbekistan for cutting the power supply to Afghanistan amidst a freezing winter in the country.
"They should stay committed to their promise to Da Afghanistan Breshna Sherkat that they would supply more than 400 megawatts of power. They have now cut off the power, and the people are facing problems," he said.
Kabul residents said they are concerned about power blackouts that have continued for the past few weeks amidst an unprecedented cold winter. Electricity is provided only one hour within 24 hours, they noted.
"Power is supplied for half an hour at night. We face many problems. You know that we cannot install woodstoves in the Macroryan apartments therefore we use gas for heating our homes," resident of Kabul Afghani said.
They called on the authorities to end power blackouts in the city.
"When the pact is signed, they must release the power. Attention should be very much on power," resident of Kabul Hasmatullah noted.
Da Afghanistan Breshna Sherkat earlier said that efforts are underway to address the shortage of power in the country.
"We pay efforts days and nights to solve these problems through ans possible ways," head of the Kabul department of energy and water Hekmatullah Akhundzada noted.
Afghanistan imports its electricity from Uzbekistan, Turkmenistan, Tajikistan and Iran.