Mongolia, US to establish direct air travel routes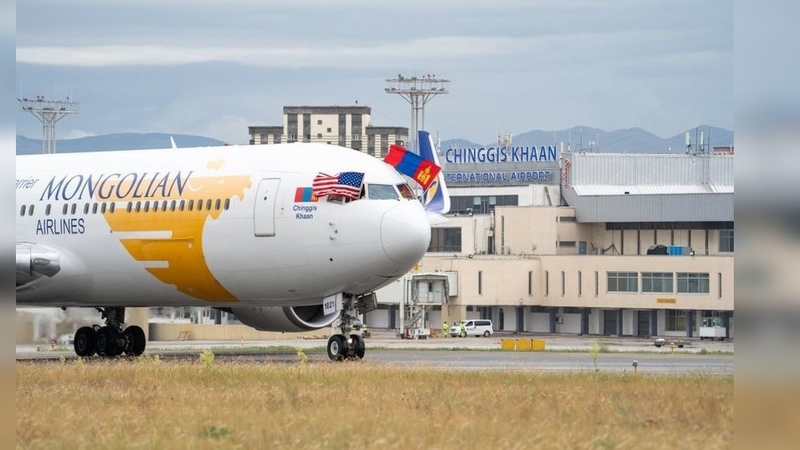 AKIPRESS.COM - Deputy Assistant Secretary of the U.S. Department of State's Bureau of Economic and Business Affairs Richard T. Yoneoka and Mongolian State Secretary of the Ministry of Road and Transport Development Batbold Sandagdorj signed a Memorandum of Consultations (MOC) finalizing an Air Transport Agreement between the government of the United States and the government of Mongolia in Washington, D.C. on January 24.
This is the first bilateral air transport agreement negotiated by the two countries. It establishes a modern civil aviation relationship with Mongolia consistent with U.S. Open Skies international aviation policy, the U.S. Department of State said.
The agreement includes unrestricted capacity and frequency of services, open route rights, a liberal charter regime, and open code-sharing opportunities. After both countries complete their internal procedures, the agreement will be signed and brought into force.
This agreement with Mongolia will expand inter-state economic and commercial partnership, promote people-to-people ties, and create new opportunities for airlines, travel companies, and customers of the two countries, the Department of State reported.