114 patients with coronavirus remain in hospitals in Kazakhstan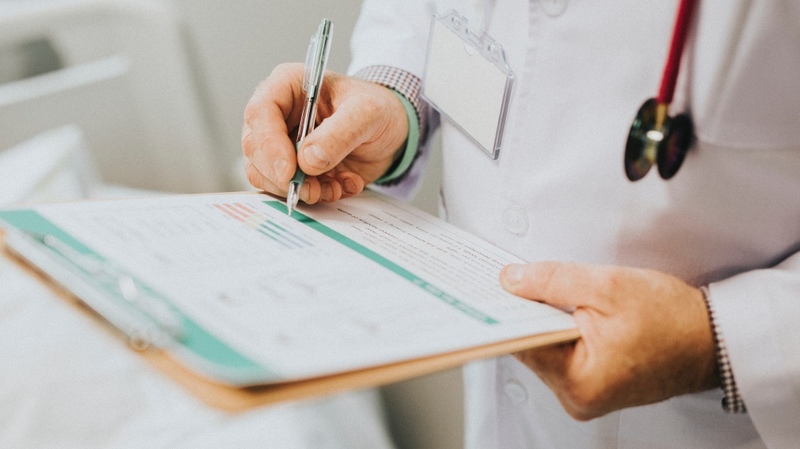 AKIPRESS.COM - 62 new COVID-19 cases and 2 cases of coronavirus pneumonia were confirmed in Kazakhstan in past 24 hours.
1,711 patients continue to receive treatment. 114 of them remain in hospitals, and 1,597 at home. 6 patients are in serious condition, 4 in severely serious, and 2 are on ventilators.
Kazakhstan has registered 1,405,626 COVID-19 cases and 90,693 cases of coronavirus pneumonia in total.