Uzbekistan native Sayfullo Saipov spared death penalty in New York City bike path terrorist attack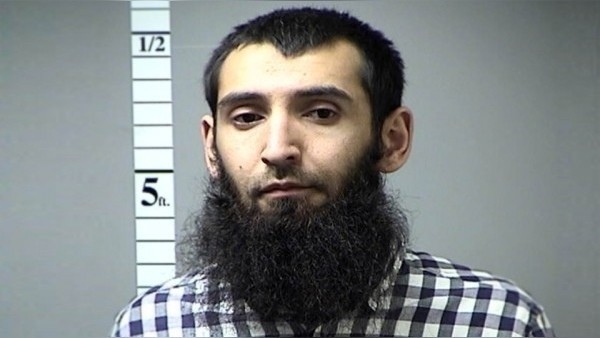 AKIPRESS.COM - An Islamic extremist who killed eight people when he intentionally drove a truck down a New York City bike path in 2017 has been spared the death penalty, BBC reports.
Sayfullo Saipov, native of Uzbekistan, faced the death penalty for what was the city's deadliest terrorist attack since 9/11.
The same jury that convicted him in January was deadlocked over how he should be punished.
Saipov will spend life in prison at the supermax facility in Colorado, the most secure prison in the US.
The Uzbekistan native was shot by police, and asked to hang an Islamic State group flag over his hospital bed.
Six people died at the scene of the Halloween attack and two more in hospital. Twelve others were injured.
Five of those killed were from a group of nine Argentine friends visiting the city.
A 31-year-old woman from Belgium who was visiting the city also died.
Two Americans, a 32-year-old financial worker and a 23-year-old software engineer, were killed.
Shortly after the attack, then-President Donald Trump called for Saipov's execution, and reinstated federal executions after a 17-year moratorium in 2020.
Under President Joe Biden, federal executions were once again halted. But last autumn the Justice Department said it would seek the death penalty for Saipov.