Social village for needy families may appear in At-Bashi district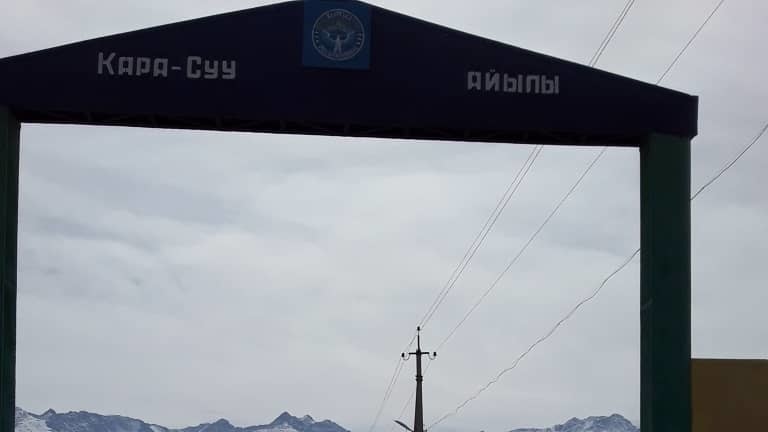 AKIPRESS.COM - Construction of houses for needy families is considered in the village of Kara-Suu, At-Bashi district, rural municipality governor Baktybek Mamytov said.
The project of construction of the social village for hundreds families is considered, he said.
Necessary documents were prepared following talks with sponsors, he added.
"We have prepapred a project proposal, which will allow to build houses for needy families. Each house will accommodate 4 families. So, 400 families will live in 100 houses," the governor said.
The project also includes construction of the medical facility, madrasah, store and sewing workshop, he said.
A similar project was approved in the village of Chet-Nura, naryn district.
Construction of the social village will begin if the project is supported by sponsors, who are expected to visit the region soon.
143 poor families live in Kara-Suu village. 467 people need housing.