Multidisciplinary medical center to open in Tashkent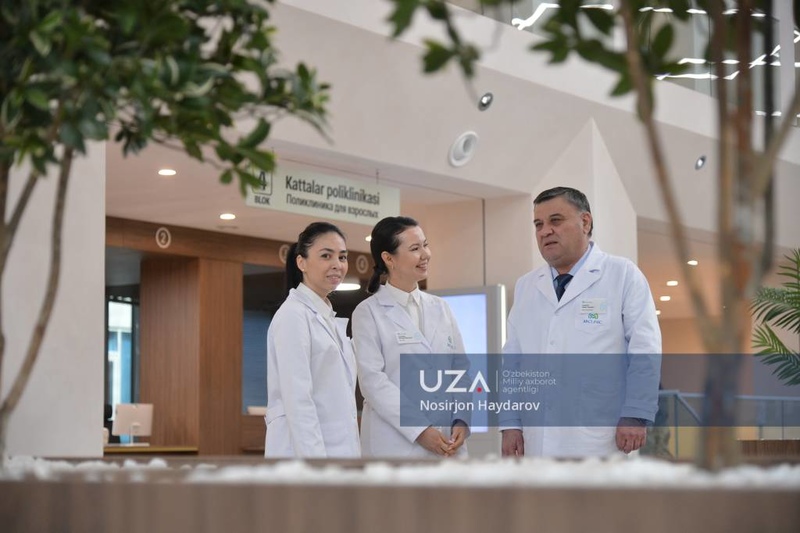 AKIPRESS.COM - The multidisciplinary medical center "M-Clinic" built in Tashkent will start operating shortly, UzA reported.
The $202 million project included 6 buildings and modern facilities. A hospital for 95 adults and 33 children's beds, a polyclinic for 1,400 visits are organized there.
The center has 5 operating rooms for cardiology, angiography, traumatology, neurosurgery, gynecology and urology. They can perform 5,000 high-tech operations per year.
The complex has a hotel with 120 beds for relatives of patients.
There are more than 8,000 non-state medical institutions in Uzbekistan. Compared to 2016, their number has doubled.
In 2017, the country removed restrictions on medical fields in which private practice can be practiced. As a result, the number of such facilities increased from 50 to 129.