11 people with COVID-19 sent to hospital in Kyrgyzstan in a week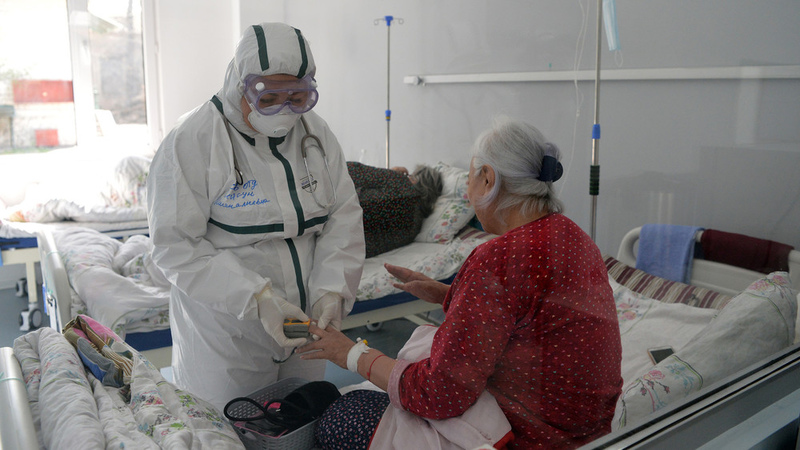 AKIPRESS.COM - 29 new COVID-19 cases were registered in Kyrgyzstan from March 13 to March 19, the State Epidemiological Supervision Department said.
11 people were sent to hospital.
All regions are in the green zone, according to the risk assessment matrix.
22,021 COVID-19 cases were confirmed in 2022 and 81 days of 2023. 20,010 (90.8%) of them were laboratory-confirmed and 2,011 (9.2%) were confirmed clinically and epidemiologically.