Better Cotton, Tajikistan sign MoU on production of more sustainable cotton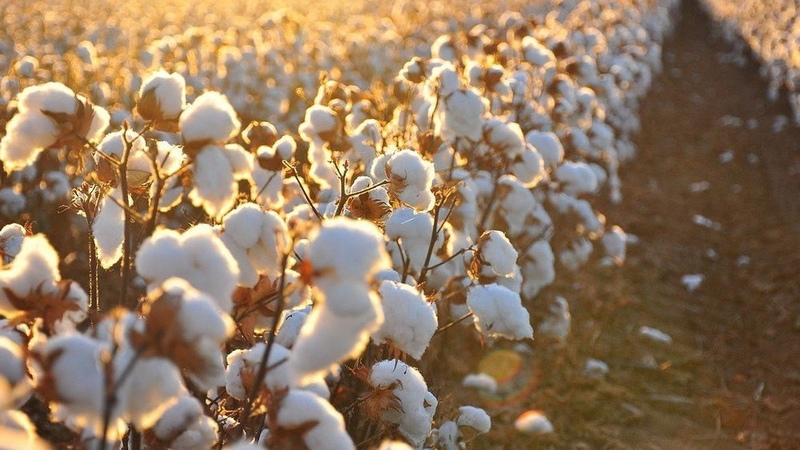 AKIPRESS.COM - The Better Cotton has signed a Memorandum of Understanding (MoU) with Tajikistan's Ministry of Agriculture to reinforce the pair's partnership and further support the production of more sustainable cotton across the country, the group said.
The MoU was signed by Better Cotton's Director of Fundraising, Rebecca Owen, and Tajikistan's Minister of Agriculture, His Excellency Qurbon Khakimzoda, at this week's Tajikistan Investment and Development Forum, in London.
With increased collaboration, the pair will prioritise the expansion of more sustainable cotton production, with a focus on both environmental and social outcomes. Notably, improving the quality of cotton fibre, farmer wellbeing and overall agricultural sustainability are in scope.
To achieve this, the MoU establishes that Better Cotton and the ministry will develop a strategic roadmap for more sustainable cotton production in Tajikistan, according to the Better Cotton Standard System, considering the requirements of the global market.
The collaboration will see both parties conduct outreach and awareness activities across the country to promote the benefits of more sustainable growing practices, whilst the adoption of practical innovations will be explored to determine how domestic farmers can improve.
Fundamental to this shift will be the availability and allocation of financial resources. As such, Better Cotton will work with the ministry to identify new sources of funding and investment that can unlock new opportunities across the country's cotton sector.
Better Cotton's programme in Tajikistan has already shown results. In the 2019-2020 cotton season, synthetic fertiliser use among Better Cotton Farmers was 62% lower than Comparison Farmers, whilst yields were 15% higher.
The Better Cotton Initiative (BCI) is a non-profit, multistakeholder governance group that promotes better standards in cotton farming and practices across 21 countries. As of 2017, Better Cotton accounts for 14% of global cotton production.