Project to launch waste management enterprise piloted in Kara-Bulak rural municipality of Batken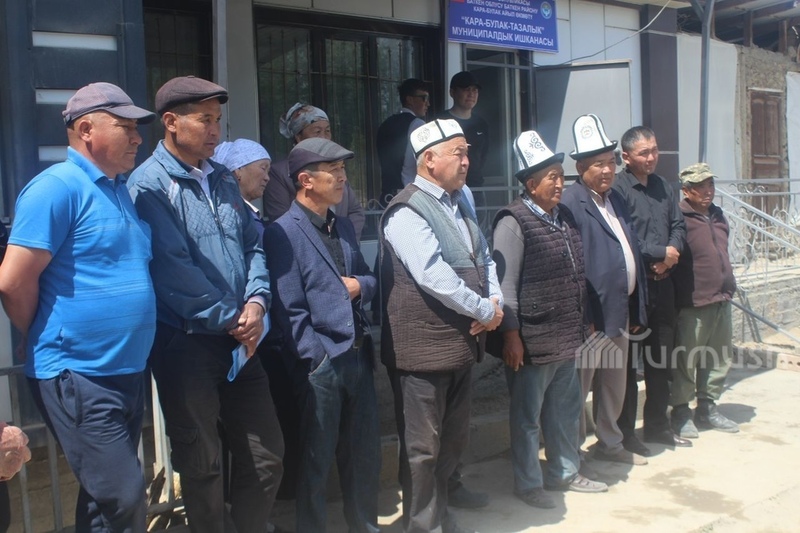 AKIPRESS.COM - The rural municipality of Kara-Bulak in Batken district launched a pilot project to establish a waste management enterprise Tazalyk.
The project received 300,000 soms from the local budget.
Jumabay Osmonov, current head of the enterprise, uses his own vehicle to collect waste in the area.
Each resident of the rural municipality is charged a monthly fee of 15 soms for the enterprise to collect garbage. The company, which is open for self-financing, intends to hire more employees.