Uzbekistan and Singapore consider joint business and environmental projects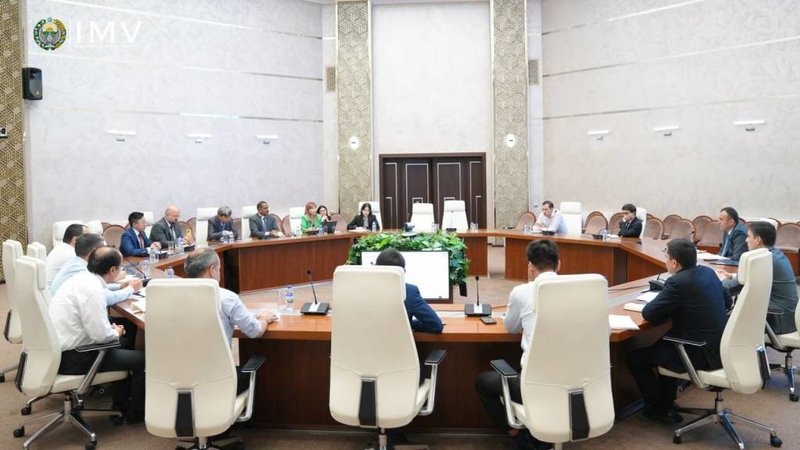 AKIPRESS.COM - Deputy Minister of Economy and Finance of Uzbekistan Ilkhom Norqulov met with members of the delegation from Singapore, UzA reported.
The meeting participants discussed joint projects to create strategy for developing small and medium-sized businesses, create a single online portal for entrepreneurs, develop a green economy, and implement regional master plans. A project for developing small and medium-sized businesses in Uzbekistan until 2030 was presented to the delegation's attention.
It was decided to study Singapore's best practices, particularly in launching the gobusiness.gov.sg portal and optimizing relevant business processes.
The meeting participants also considered practical proposals for developing a green economy, cooperation in improving water and energy efficiency and managing extreme climatic events. One of the main topics was the exchange of experience on green budgeting principles and carbon tax pricing.
Following the meeting, the prospects for the participation of Singaporean companies in pilot projects for the development of Uzbekistan regions were defined.