Kemin residents donate cow and calf to the poor in celebration of their 20th anniversary of graduation from school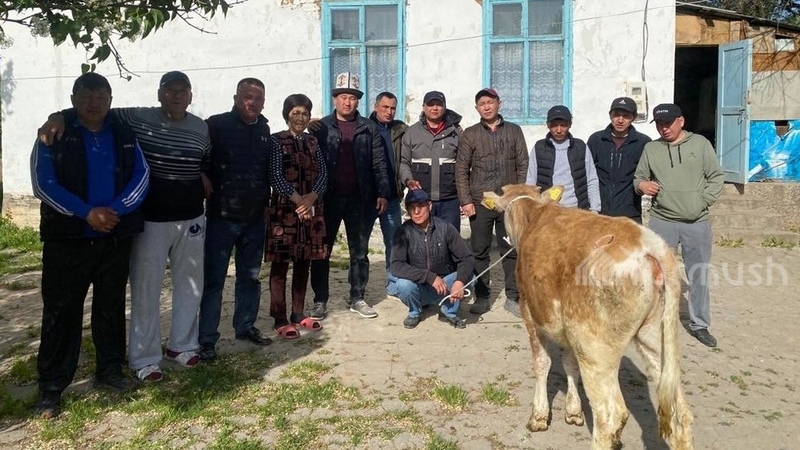 AKIPRESS.COM - Graduates of the Kyzyl-Suu school, who graduated 20 years ago, helped two low-income families in Almaluu rural municipality located in Kemin district, Chui region.
According to village administration data, they bought a cow for one family and a calf for the other.
"The graduates, who graduated from the school in Kyzyl-Suu village in 2003, decided to celebrate their 20th anniversary of graduation in this way," the statement says.