EBRD to hold Anual Meeting and Business Forum 2023 in Samarkand, Uzbekistan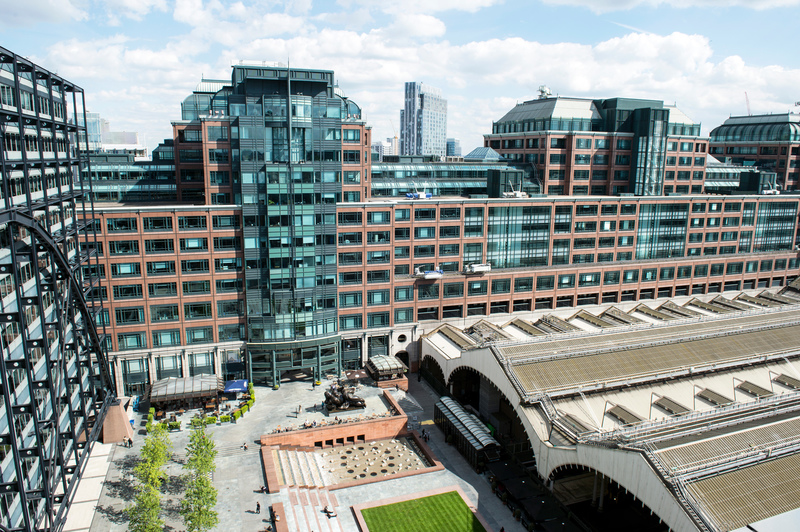 AKIPRESS.COM - The European Bank for Reconstruction and Development (EBRD) will be hosting the 32nd Annual Meeting and Business Forum in Samarkand, Uzbekistan, on May 16-18 on investing in resilience, UzA reported.
The event represents a return to the region for the first time since 2011 for this highlight of the Bank's calendar.
The three-day meeting will bring together over 2,000 government officials, financial and corporate executives, entrepreneurs, civil society, and media from all over the world.
A wide range of topics will be discussed, including energy security and renewables, digitalization in emerging markets and financial inclusion. Those unable to travel to Samarkand next week will be able to follow many of the events live online.
The Bank will also release at the annual meeting its Regional Economic Prospects report presenting the latest macroeconomic forecast for its regions.
One of the highlights of the forum will be Uzbekistan's Investment Outlook Session on May 17. The EBRD invested €839 million in 26 projects in the country in 2022, making it the leading recipient of Bank funding in Central Asia for the third year. Among the investments was the EBRD's largest renewable energy project in any of its regions so far.
The EBRD has invested over €4 billion in 129 projects across Uzbekistan so far.