Several Central Asian countries may join Western sanctions against Russia - Russian Foreign Ministry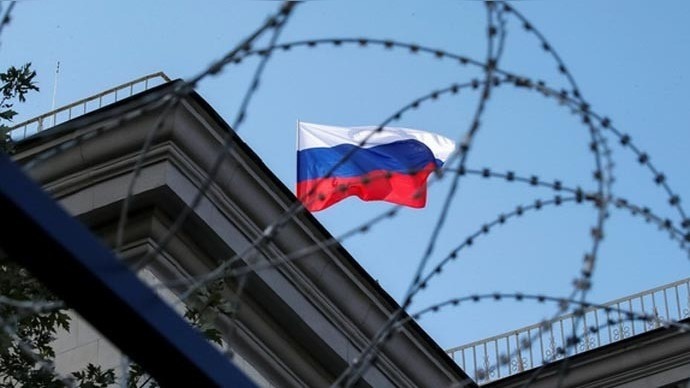 AKIPRESS.COM - Several Central Asian countries make it clear that they may join Western sanctions against Russia, Russian Deputy Foreign Minister Mikhail Galuzin said at the third Central Asian Conference of the Valdai Discussion Club in Tomsk.
He has not specified the particular countries.
"Despite same stances on inadmissibility and illegitimacy of unilateral economic restrictions, several Central Asian countries do not want to undertake respective risks and signal their readiness to follow Western restrictive measures," he said.
"Western countries use the news media and nongovernmental organizations under their control to lead an anti-Russian campaign in Central Asia," Russian Deputy Foreign Minister Mikhail Galuzin said on Tuesday, Tass reported.
Galuzin said the Central Asian region is viewed by Western countries exclusively as a tool of "the policy to contain Russia and China, control this crossroads of trade routes from Asia to Europe and back."
The deputy foreign minister also said Russia uses a different approach toward Central Asia.
"For us, this is a neighboring region with which we have a common history, a multi-level and extensive system of mutually beneficial and equal relations based on treating each other as allies, strategic partnership, and integration," Galuzin continued. "We cannot forget about the uniting role of the Russian language as a means of interethnic communication, including between the peoples inhabiting Central Asia," the senior diplomat said.