SCO Health Ministers discuss prevention of health emergencies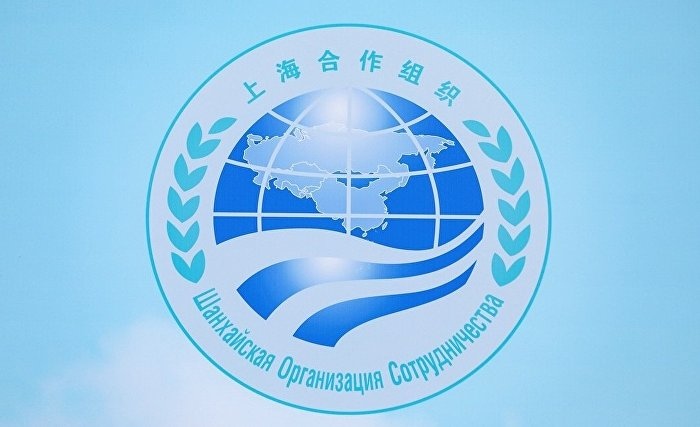 AKIPRESS.COM - The Health Ministers of the Shanghai Cooperation Organization member states held their 6th Meeting via videoconference on May 12, the Shanghai Cooperation Organization said.
The participants discussed a number of important issues, including how to prevent health emergencies, expand access to quality medical services, digitalize healthcare, and promote predictive medicine and medical tourism.
Director-General of the World Health Organisation Tedros Adhanom Ghebreyesus delivered remarks at the meeting in capacity of a guest of honour, outlining current issues related to progress in healthcare on the world scale and calling for solidarity and global cooperation.
The SCO Secretariat was represented by Deputy Secretary General Janesh Kain, who told the participants about the main tendencies in SCO health cooperation.