Uzbekistan to implement unified gas movement system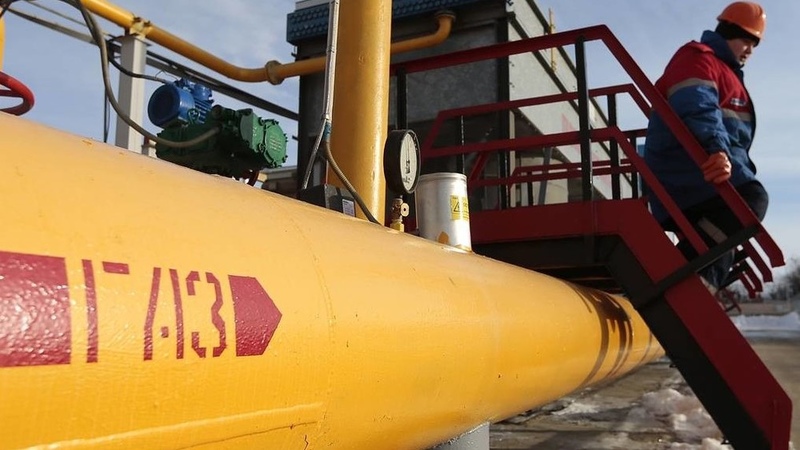 AKIPRESS.COM - President of Uzbekistan Shavkat Mirziyoyev signed a resolution on measures to improve accounting for the production, processing and sale of hydrocarbons on May 12, the Ministry of Justice told Gazeta.uz.
The installation of electronic online metering devices must be completed at all points of gas intake and supply by July 1, according to the document. These metering devices will be integrated with the information databases of the tax services to create a unified system for the movement of natural gas.
Uzbekneftegaz will install 17 metering devices, Uztransgaz 3, Khududgaztaminot 129,500 (for the population). 153.9 billion soums will be allocated for installation.
It is also planned to introduce a system for collecting information on contracts for the sale of natural gas and liquid hydrocarbons. Information about these contracts will be sent to the Tax Committee system for the formation of electronic invoices from October 1.
It will become mandatory from October 1 for enterprises involved in transit of gas through pipelines to install chromatographs and electronic metering devices at the places of gas reception and supply. Enterprises involved in the production, processing, transportation and sale of gas and oil that have not integrated devices at commercial metering stations with the tax services will be subject to sanctions.
Uzbekneftegaz, the UzGasTrade, Khududgaztaminot, participants in production sharing agreements, as well as joint and foreign enterprises must begin to conduct calculations within a single automated gas movement system until January 1, 2024. In addition, it was instructed to introduce the automatic formation and sending of electronic invoices by gas receiving organizations.
The task was set before July 1 to revise the standards for technological losses and the volume of natural gas used for own needs at all stages.
The construction of two new gas measuring stations "Daryalik" and "Beyneu" is scheduled by October 1, 2024. UzGasTrade and Uztransgaz will allocate 150 billion soums for this.
Similar measures were earlier provided for by the resolution of Cabinet of Ministers dated November 30, 2022, which was adopted as a document for official use. It indicated earlier deadlines for the implementation of these measures.