32nd Annual Meeting of EBRD Board of Governors continues its work in Samarkand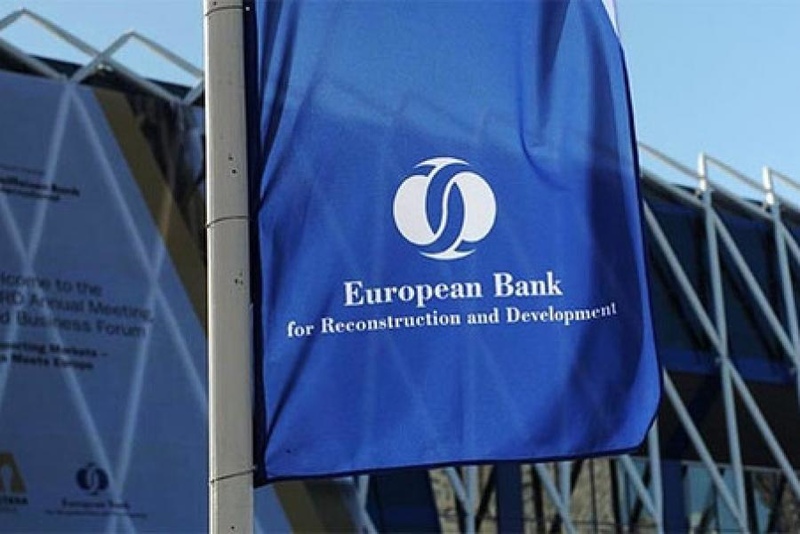 AKIPRESS.COM - The 32nd Annual Meeting of the Board of Governors of the European Bank for Reconstruction and Development continues its work at the International Tourist Center in Samarkand, UzA reported.
The second working day began with demonstrating the investment potential of Uzbekistan.
Head of the Administration of the President of Uzbekistan Sardor Umurzakov opened the investment session.
The "New Uzbekistan: New investment prospects" session was attended by the heads of all authoritative international structures.
The EBRD has invested around $26 million in 900 projects in Uzbekistan in 2022. The country has become the top link in this structure in Central Asia for the third year in a row.
The bank is financing several significant projects, including the largest renewable energy projects in the region. The first plenary meeting of the Foreign Investors Council, held in Uzbekistan with the support of the EBRD at the end of last year, serves as an essential platform for dialogue between foreign investors and officials promoting reforms.
The session "New Uzbekistan: New investment prospects" organized within the framework of the forum creates a basis for the exchange of opinions and information on the prospects and opportunities for investment growth among international business circles.