810,000 people visit Kyrgyz museums in 2022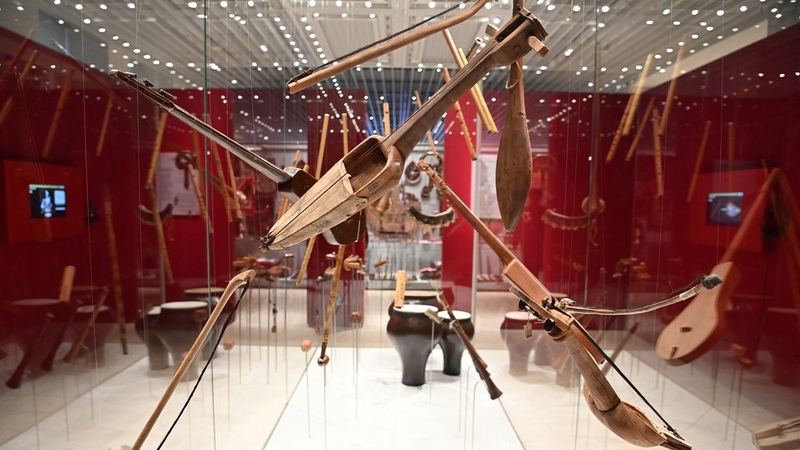 AKIPRESS.COM - International Museum Day has been celebrated annually on May 18 worldwide since 1978, the National Statistical Committee reported.
The opening of new exhibitions and festivals is timed to coincide with the event. Thematic lectures, excursions, scientific readings, special classes for children, museum and theater performances are organized in museums.
There were 69 museums in the country in 2022. Visitors are offered about 332,000 exhibits. The museums of Bishkek (182,000), Issyk-Kul region (38,000) and Osh (33,000) have the largest number of exhibits.
810,000 people visited museums in 2022, which is 21% more than in 2021. The museums of Osh city (more than 33%), Bishkek (about 30%) and Talas region (about 13%) attracted the largest number of visitors.
Museum employees conducted more than 13 million excursions and prepared more than 590,000 lectures on the country's historical and cultural heritage.