Bishkek will host final conference on Support to Development of a Green Agricultural by Local Communities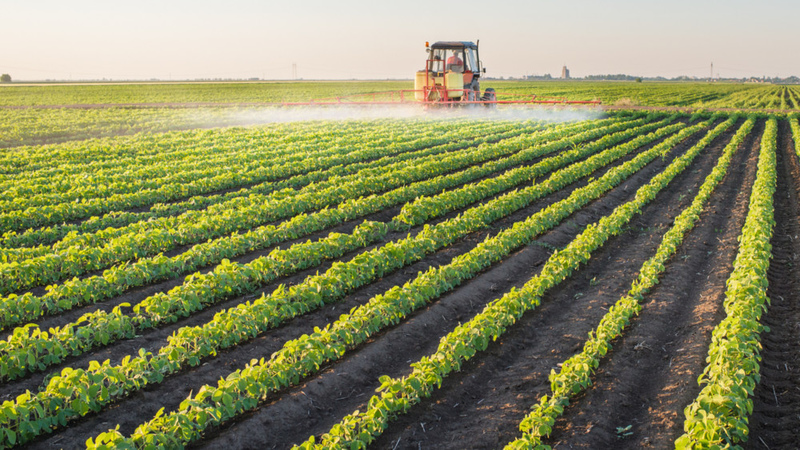 AKIPRESS.COM - The EU-funded project "Support to Development of a Green Agricultural by Local Communities - Go Green" will hold a final conference in Bishkek on 23 May 2023.
The event is expected to be attended by representatives of international organizations, heads of ministries and agencies, NGOs, farmers' cooperatives, civil society, and others. Also, a mini-exhibition of farm "green" products from medicinal plants will be organized.
The project aims to contribute to climate change mitigation by developing an agricultural value chain model that adapts production to environmental issues, increases productivity, and promotes social and local agricultural enterprises.
The relevance of the Project's activities is fully in line with the specific UN Sustainable Development Goals, which aim to contribute to climate change mitigation. In particular, the project motivates civil society, especially those located in mountainous areas, to actively participate in the fight against climate change. It also effectively promotes nationally determined contributions following the Paris Agreement and is in line with the European Union's external action policy, and the UN Resolution on 'Five Years of Action for the Development of Mountain Regions'.
Strengthening climate-resilient practices in agriculture, especially in crop production, will reduce agricultural losses from the effects of climate change. The project has a policy of turning challenges into opportunities, climate change measures can create new jobs and stimulate sustainable economic growth, also promoting green technologies, incorporating digitalization into farm life, and using traditional natural resource management practices.
Climate change measures also provide an opportunity to promote inclusion in decision-making processes, creating a voice and opportunities for the active participation of women and the equal inclusion of marginalized groups.
The climate crisis will not only affect agriculture, it can have destabilizing effects on health and social services, energy, infrastructure, tourism, biodiversity, and protected areas. Combating the climate crisis and promoting a country's sustainable development are closely linked, and achieving one without the other is likely impossible.