Synthetic fishing nets removed from Kirov reservoir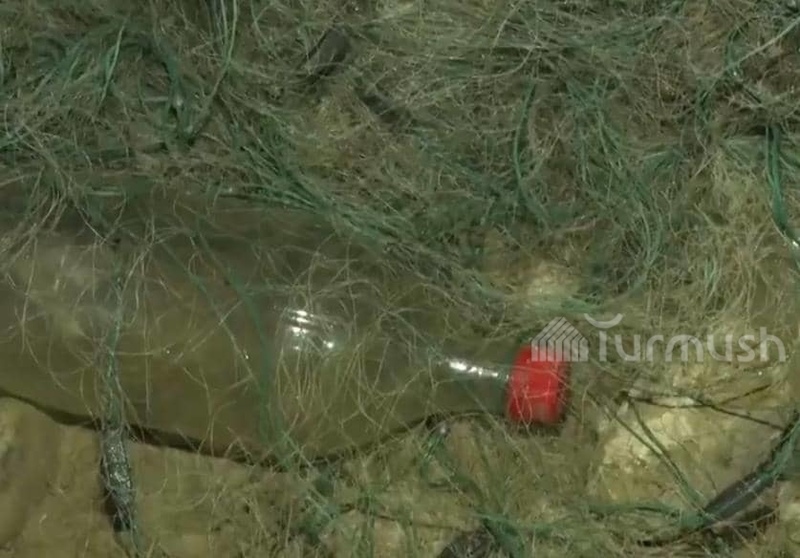 AKIPRESS.COM - About 2,000 meters of synthetic fishing nets have been removed from the Kirov reservoir.
They were discovered during operation against illegal fishing, carried out by employees of Talas Regional Department of the Ministry of Natural Resources, Ecology and Technical Supervision together with eco activists.
The Kirov reservoir is located in Talas region of Kyrgyzstan.
Its main function is to irrigate the rainfed lands of Talas Valley and Kazakhstan with water from Talas River, accumulated in winter and spring.