Bear kills horse in mountains of Naryn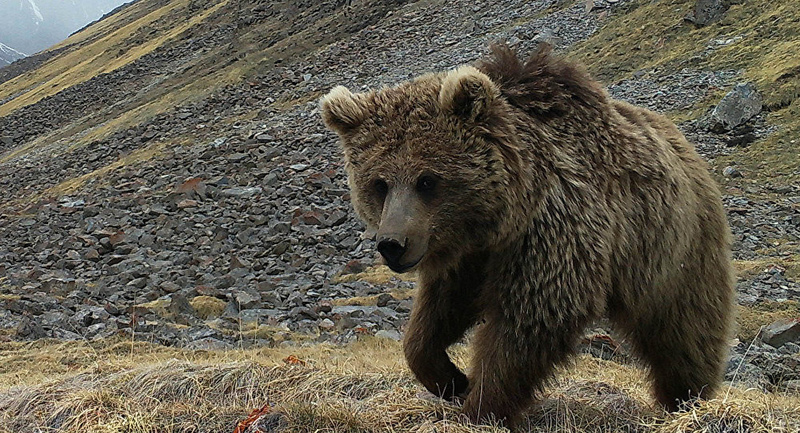 AKIPRESS.COM - A bear killed a horse in the mountains of Naryn, local residents say.
According to eyewitnesses, a horse disappeared from the pasture, and they went to search for it.
"The horse was found dead - someone killed it, ate half of the carcass, and sprinkled the rest with earth. Around the carcass of the horse and on it were traces of huge clawed paws. We think that the animal was killed by a large bear," eyewitnesses explained.
Specialists-hunters have confirmed that this is how bears hunt.