Kyrgyzstan registers 10 fires in a day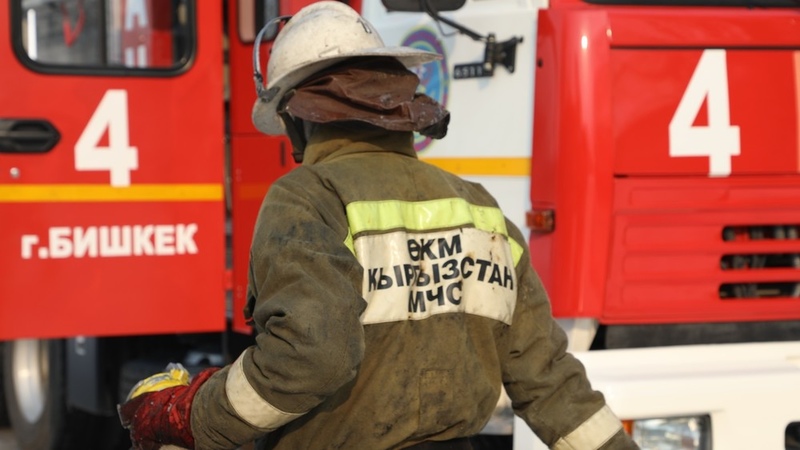 AKIPRESS.COM - 10 fires were registered in Kyrgyzstan in a day, the Ministry of Emergency Situations reported on May 23.
11 fire brigades were involved in extinguishing them.
5 fires were recorded in Jalal-Abad region, 2 in Batken region, 1 each in Issyk-Kul, Osh and Talas regions.
An Audi 80 car burned down on the 275th km of Bishkek-Osh road.
Dry grass on an area of 1 hectare burned down in cemetery in Bazar-Korgon.