US launches new grant program to facilitate transition to clean energy in Mongolia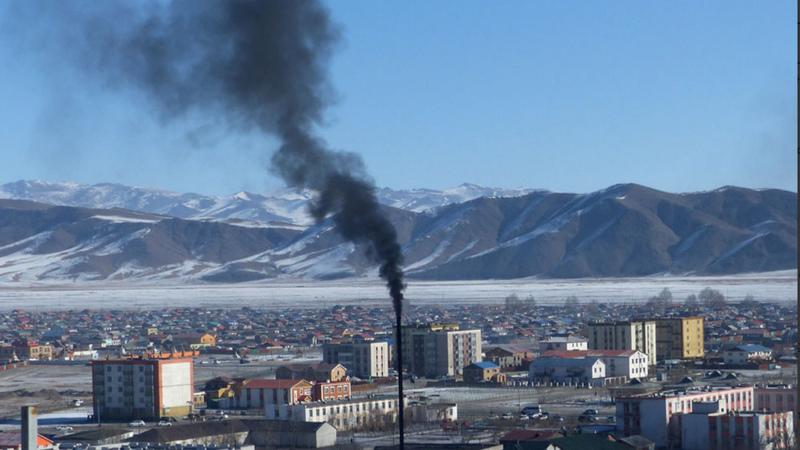 AKIPRESS.COM - The United States Agency for International Development (USAID) launched the Mongolia Energy Research and Innovation (MERI) Fund, a small grants program to bolster Mongolia's economic growth by facilitating the transition to clean energy.
The grant program is part of USAID's five-year, $12 million Mongolia Energy Governance project, which is assisting Mongolia in developing a more resilient and sustainable energy sector. Through the project, USAID is working with key government and private sector partners to develop a more competitive and financially sustainable energy sector that will increase economic competitiveness, create a more stable and secure domestic energy supply, and develop more renewable energy projects.
"The U.S. government is pleased to provide these funding opportunities that will help build a robust energy sector ecosystem, strengthen the institutional and human capacity of Mongolian organizations, and develop the necessary tools to facilitate the energy sector transition," USAID Deputy Development Advisor Steve Winkates said at the launch event.
Through the grant program, USAID will provide grants to eligible think tanks, consulting firms, non-governmental organizations, private companies, research institutions, and other relevant organizations to implement interventions to support energy sector transition.