Group of Kara-Kulja residents built a house for their former classmate instead of expensive banquet to mark 20th graduation anniversary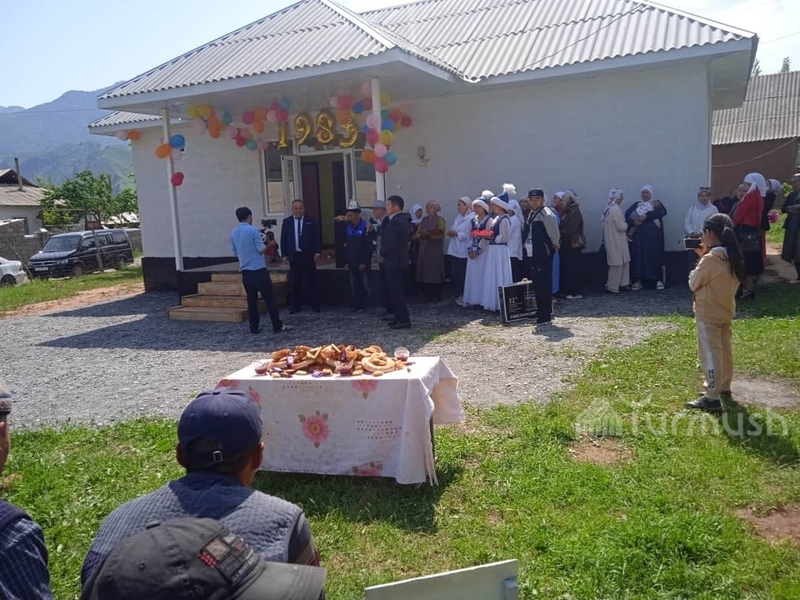 AKIPRESS.COM - A group of graduates who completed school 20 years ago decided to construct a house for their former classmate.
Zalkar Omorov, the head of the Chalma village municipality, shared the details of this initiative.
Instead of having an expensive banquet to celebrate their 20th graduation anniversary, the graduates of Tokbai-Talaa village school, who were born in 1985, decided to combine their efforts and resources to build a house for their needy fellow classmate, Pazylidin Zulpukarov.
During the house unveiling ceremony, head of the Kara-Kulja district Damir Kulubaev presented a special gift to Zulpukarov. The graduates expressed their gratitude to everyone involved in making this project a reality.
The Chalma administration also provided assistance to the construction, Omorov said.