Turkmenistan supplies gas contaminated with sulfur to China due to equipment breakdown - report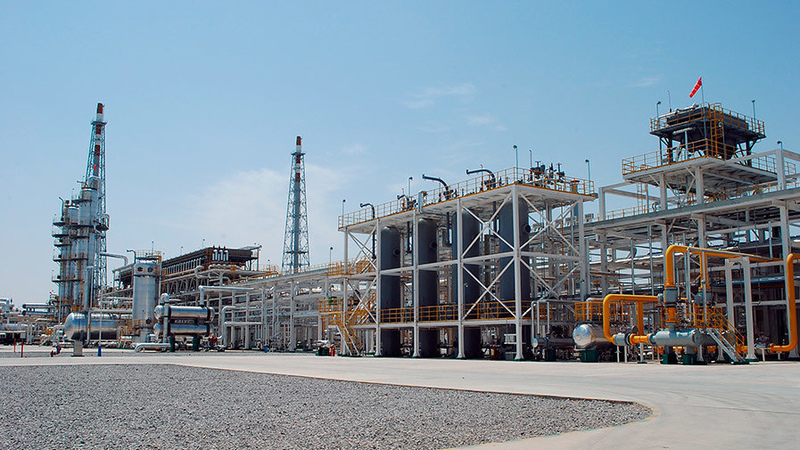 AKIPRESS.COM - Turkmenistan has been supplying gas contaminated with sulfur to China for several days now. The reason is that equipment for removing sulfur at the Galkynysh gas field broke down, turkmen.news reports citing a source in the Turkmengaz state concern.
Specialists from the China National Petroleum Corporation (CNPC) discovered sulfur in commercial gas on the Turkmen-Uzbek border during the night of May 16-17. An inspection showed that untreated gas was pumped into the pipeline and sent to China for several days. Gas contaminated with sulfur is dangerous for gas pipelines as it damages pipes. Leaks have been recorded in the past four days over the 80-km Uzbek section of the pipeline, according to the source.
CNPC has demanded that Turkmenistan respond to the incident and punish those responsible.
The Turkmengaz management team told their Chinese partners on May 20 that the breakdown had been fixed. But according to turkmen.news sources, this is not actually the case. Gas is being treated only by 20%.
According to turkmen.news sources, the breakdown in the gas treatment equipment was caused by the late purchase of reagents and spare parts and a lack of staff. Several sector-specific specialists have recently been dismissed from Galkynysh.
A criminal case was initiated on equipment breakdown.
Supplies of gas from the Galkynysh field to Uzbekistan and partially to China were suspended this January because of an unusually extreme cold snap and the related breakdown of shoddy sensors and the purchase of very cheap reagents (antifreeze).
Tashkent allegedly demanded a large monetary compensation from Ashgabat, Ferghana says. The Uzbek side was persuaded to accept liquefied gas in return for an equivalent amount. The Ministry of Energy of Uzbekistan denied this claim.
Six employees of Turkmengaz were arrested in connection with disruptions in gas supplies. Former deputy chairman of Turkmengaz Atamurat Charyev was sentenced to eight years in prison. Head of the company Batyr Amanov received a severe reprimand from President Serdar Berdimuhamedov, and was soon appointed Deputy Prime Minister for the Fuel and Energy Complex. Turkmengaz was headed by Maksat Babaev in mid-May, who had previously been the chairman of the state concern.