Kyrgyzstan records 10 fires in past 24h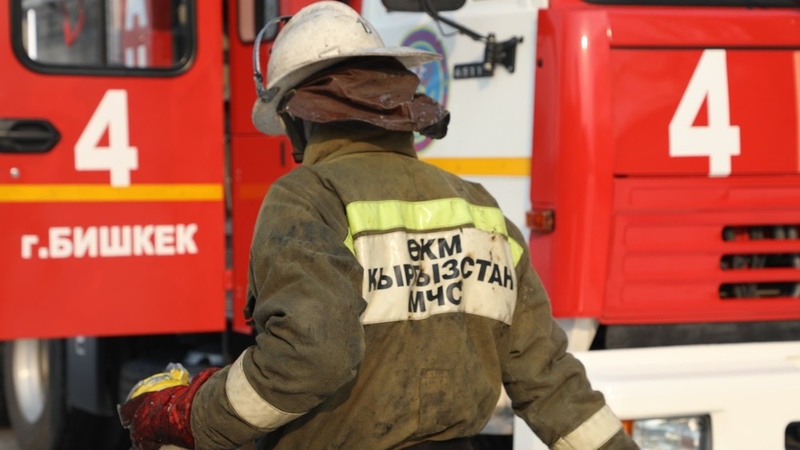 AKIPRESS.COM - 10 fires were recorded in Kyrgyzstan in past 24 hours, the Ministry of Emergency Situations reported.
13 fire brigades were involved in extinguishing them.
3 fires occurred in Osh region, 3 in Jalal-Abad region, 1 in Osh, 1 in Chui region, 1 in Issyk-Kul region and 1 in Batken region.
Rescuers went to the scene three times. Five rescuers were involved in opening a closed door in Tunguch microdistrict.