President of Turkmenistan and US Special envoy for climate discuss cooperation in environmental protection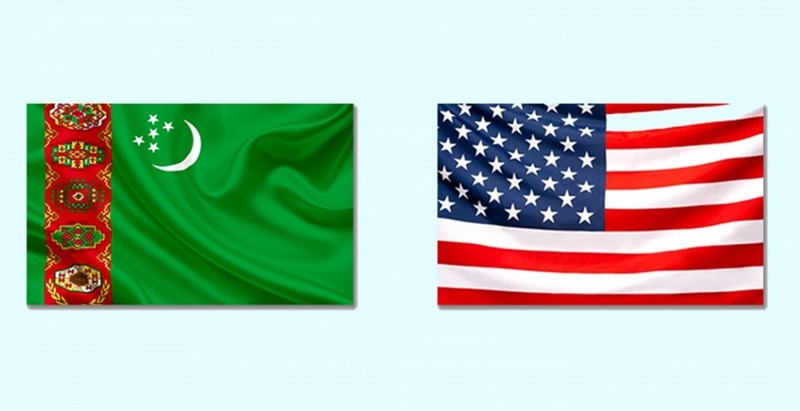 AKIPRESS.COM - President of Turkmenistan Serdar Berdimuhamedov and US Special presidential envoy for climate John Kerry held a telephone conversation on May 29, the Foreign Ministry reported.
The parties expressed satisfaction with the opportunity to discuss topical issues of environmental issues, which are given special attention on the international agenda.
The sides exchanged views on key aspects of the efforts of the world community in the field of combating climate change.
The Turkmen side voiced the country's vision in solving global environmental problems and protecting the environment from the negative impact of anthropogenic factors associated with intensive industrial development.
The intention of Turkmenistan and the USA to further build up constructive cooperation was confirmed.
Turkmenistan welcomed the new initiative on the Global Methane Commitment (GMO) at the 26th session of the Conference of the Parties to the UN Framework Convention on Climate Change, according to the President. The country expressed interest in study and possibility of joining the GMO.
Berdimuhemedov emphasized that the country is focused on the consistent introduction of advanced environmentally friendly resource-saving technologies in the oil and gas, energy, transport and other industries.
At the initiative of the Turkmen side, it is also planned to open a Regional Climate Technology Center for Central Asia in Ashgabat under the UN auspices. It is designed to become an effective platform for partnership in the field of climate change adaptation and mitigation.
The parties expressed confidence in the further development of interstate cooperation.