Mongolia's Skytel and Mirada jointly launch GO+ in Mongolia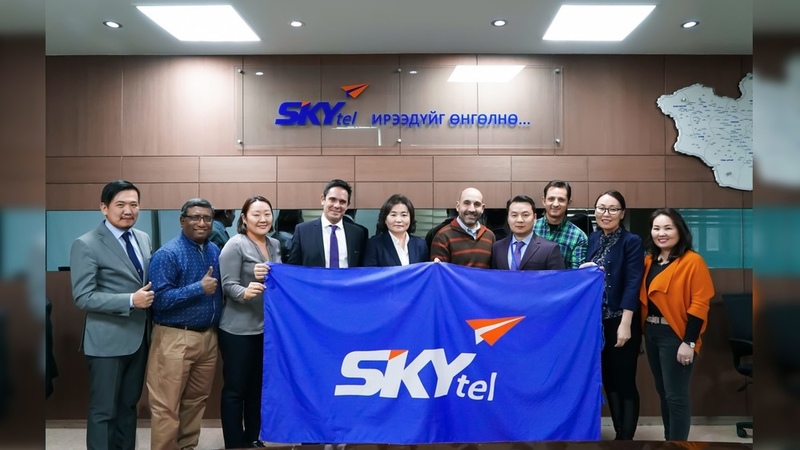 AKIPRESS.COM - Mongolia's Skytel announced it has launched the new pay TV service GO+, powered by technology outfit Mirada, Digital TV Europe reported.
Skytel recently partnered with Mirada and EZDRM to extend its video service to more connected devices in Mongolia.
The launch will automatically migrate SkyGO's viewers to Go+, with a new virtualised framework. The model is designed to enhance the viewing experience with personal profiles, individual content wishlists, keyword power search, advanced TVoD features, download & play, and multiple language support.
Mirada's Iris technology powers Go+, offering operators a range of functionalities to enhance the usability of the platform in order to provide a fully personalised experience. Tailored content recommendations, user interfaces and advertising are all managed through Iris' network of tools including powerful analytics platform LogIQ and the awarded UX Evolver tool to allow operators to fully customise and adapt the user interface.
"Mirada has been an invaluable partner in our mission to provide our customers with the best entertainment solutions. With the launch of Go+, we are confident that our position in the market will be further strengthened. Mirada's cutting-edge technology and commitment to quality of service have made them the obvious choice for this expansion. We look forward to continuing our successful collaboration and delivering exceptional user experiences together," Skytel Group CEO Amarchingun Gantumur said.