OIC Secretary-General suspends status of Special Envoy of Kingdom of Sweden to OIC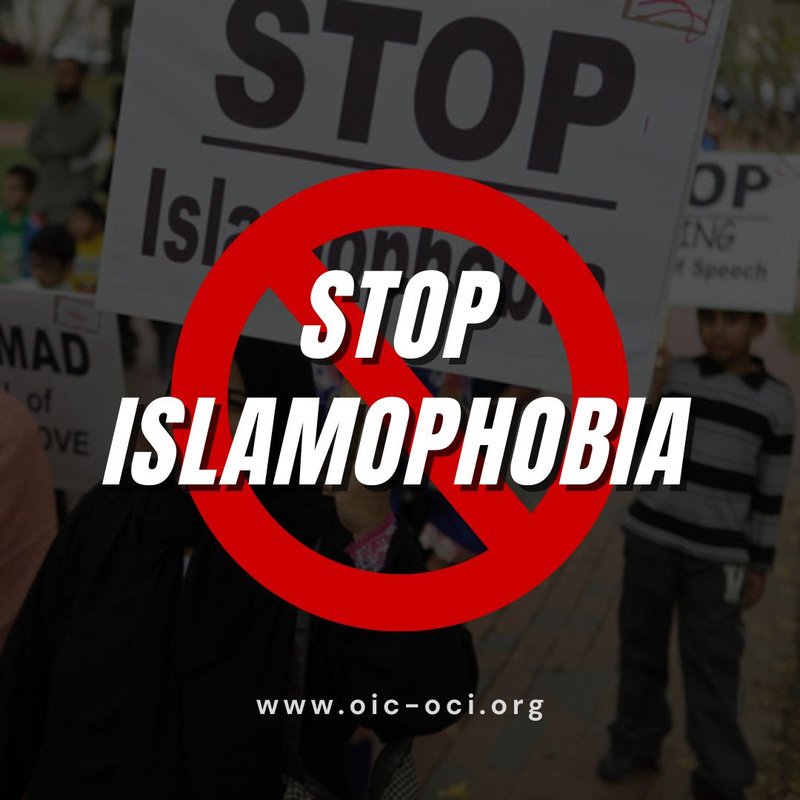 AKIPRESS.COM - The General Secretariat of the Organization of Islamic Cooperation has informed the Government of Sweden that it has decided to suspend the status of the Special Envoy of the Kingdom of Sweden to the OIC, in line with the recommendations of the Final Communique, issued by the OIC Executive Committee's extraordinary meeting held on July 2, 2023.
The meeting asked the Secretary-General to consider possible steps to review the official framework linking the General Secretariat to any country in which copies of the Holy Qur'an or other Islamic values and symbols are desecrated with the consent of the authorities concerned, including suspending the status of the Special Envoy.
The Secretary-General conveyed this decision in a letter addressed to the Minister of Foreign Affairs of the Kingdom of Sweden.
On the other hand, the Secretary-General welcomed the measures taken by some Member States to protest against the repeated attacks on Islamic sanctities. He called on all Member States to take the sovereign decisions they deem appropriate to express their position condemning the granting by the Swedish authorities of licenses that enabled the repeated abuse of the sanctity of the Holy Qur'an and Islamic symbols, and to express the OIC states' rejection of such disgraceful acts under the pretext of freedom of expression.
The Secretary-General stressed the importance of taking the necessary legislative measures to criminalize such attacks, bearing in mind that the exercise of freedom of expression entailed special duties and responsibilities.
He also emphasized that acts of desecration of copies of the Holy Qur'an and insulting the Holy Prophet Muhammad, may Allah's prayers and peace be upon him, and Islamic symbols, were not just ordinary Islamophobia incidents. Furthermore, he exhorted the international community to urgently implement international law, which clearly prohibits any advocacy of religious hatred. He pointed out the importance of adhering to the provisions of the resolution adopted recently by the UN Human Rights Council regarding "combating religious hatred that constitutes incitement to discrimination, hostility or violence."
The General Secretariat is preparing to hold an extraordinary meeting of the Council of Foreign Ministers as soon as possible to continue deliberating on this issue and to take the decisions it deems appropriate.