CSTO drills in Belarus to focus on dealing with aftermath of nuclear facility accident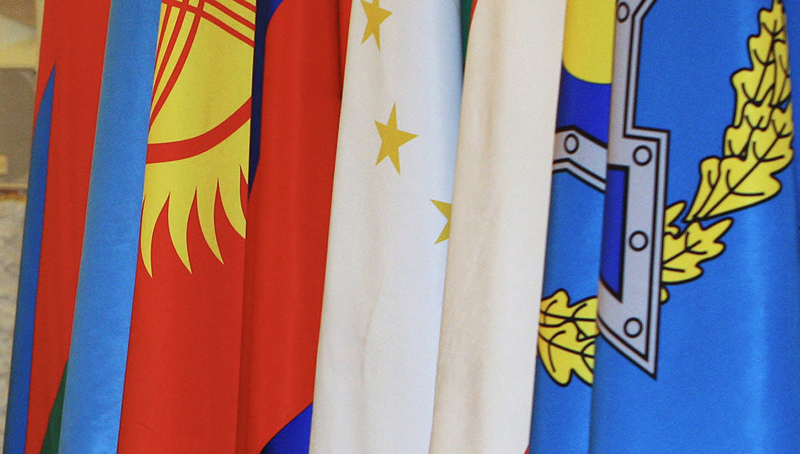 AKIPRESS.COM - A clean-up operation following an accident at a nuclear facility will be the theme of the Rock 2023 drills of emergency units from the countries of the Collective Security Treaty Organization (CSTO) which will be held in the Minsk Region in early September, Belarusian Emergencies Minister Vadim Sinyavsky said, TASS reported.
"The Rock's theme is an accident at a nuclear facility with the engagement and deployment of the CSTO forces and, of course, with our actions, by the Emergencies Ministry of the Republic of Belarus. This is the order of managing this process, the defense plans, internal and external, which will be worked out in training in the event of such an accident. These are the issues of interaction with executive power bodies, with military authorities, a number of other tasks," he told the Belarus-1 TV channel.
In 2023, a set of drills with the CSTO Collective Forces will be carried out as the Combat Brotherhood 2023 joint operational-strategic exercise which will include five joint and special drills on Belarusian soil from September 1 through 6.
In addition to Belarus which chairs the CSTO in 2023, the organization includes Russia, Armenia, Kazakhstan, Kyrgyzstan and Tajikistan.