"In my third term, India will be one of world?s top 3 economies": Indian PM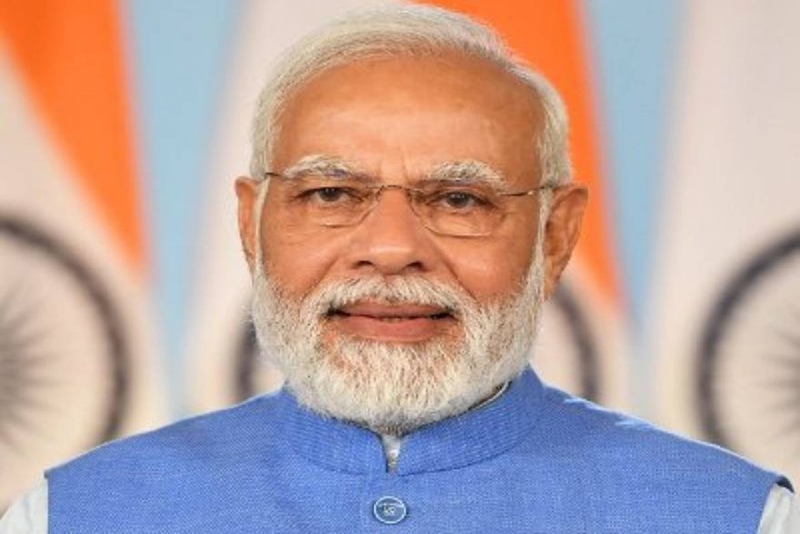 AKIPRESS.COM - Indian Prime Minister Narendra Modi told that India will see exceptional growth during his third term in office, propelling it into one of the top three positions, The Khaama Press reported.
At the opening of Delhi's remodelled Pragati Maidan, he declared, "From east to west, north to south, India's infrastructure is changing. The world's highest rail bridge is in India, the longest tunnel at the highest altitude is in India, the highest memorable road, the largest stadium, the largest statue — all of it is in India."
He continued by saying that economic growth would keep up with national aspirations. "In our first term, India was in the 10th spot in terms of economy. In my second term, it is the world's fifth-largest economy. Based on track record, I will make the country believe that the economy will be among the world's top three in the third term," he added. "In my third term, India will stand among the top three economies. Moreover, this is Modi's guarantee," as NDTV cited.
In a political speech held at the International Exhibition-cum-Convention Centre, now known as "Bharat Mandapam," Prime Minister Modi compared the growth of the past nine years with the growth of the six decades after Independence. "In the last 60 years, India managed to electrify only 20 000 km of rail lines compared to the 40,000 km achieved by his government in the last nine years… Every month, we complete a 6 km metro line, less than 4 lakh km of village roads… In 2014, Delhi Airport's capacity was around 5 crore a year. Now it is 7.5 crore… The number of airports has reached 150," he said.
Meanwhile, the Indian Parliament has authorized a no-confidence vote against him by an alliance of opposition parties to force his party to address in detail concerns about ethnic clashes in the northeastern state. The Congress opposition party members introduced a motion of no-confidence on Wednesday. Modi's administration will face a national election by May 2024, and in today's inauguration, he also promised the Indian people a prosperous India.