Attacker opens fire in Iran's Shah Cheragh shrine, 1 person killed and 8 wounded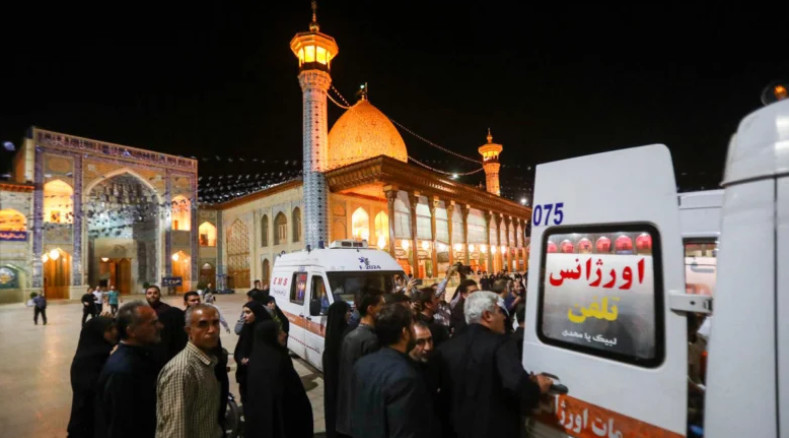 AKIPRESS.COM - A holy shrine in Iran's southern city of Shiraz has come under a second deadly attack in less than a year with another gunman breaking into its grounds and opening fire, Al Jazeera reported.
Provincial commander of the Islamic Revolutionary Guard Corps (IRGC) Yadollah Bouali told state media that one shooter entered the Shah Cheragh shrine through its southern gate on Sunday at 7 pm (15:30 GMT) to carry out a "terrorist" operation, revising earlier reports indicating two shooters.
The assailant, who was arrested at the scene, shot four people killing one, he said, adding the shooter carried an assault rifle and eight magazines with 240 bullets, 11 of which he managed to get off before being subdued.
The shrine, located in the province of Fars and one of the most important in Shia Islam, was hit by a similar attack on October 26, 2022.
Then a lone gunman entered the shrine with an automatic rifle, shooting a group of pilgrims and staff. Authorities said the gunman killed 13 people and injured 40 others before being killed by security forces.