Soros Foundation curtails programs in EU and intends to continue working in Kyrgyzstan, Ukraine and Moldova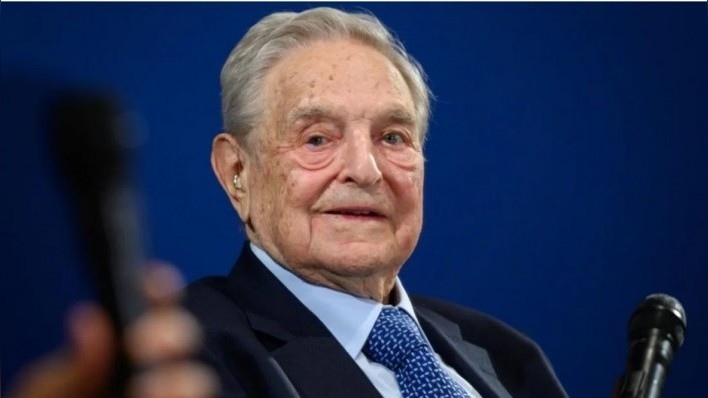 AKIPRESS.COM - Soros Fund curtails programs in the European Union, the BBC reports.
The 93-year-old Soros recently handed over the management of the funds to his youngest son Alexander, who initiated the restructuring of the fund with assets of $25 billion.
Open Society will almost completely stop funding projects in 27 EU countries with a population of 450 million people as part of the restructuring. But the organization will continue to support civil society on the periphery of Europe, media reported, citing internal correspondence between leadership in the US and funds in Hungary, at Soros' homeland.
"We will continue to support human rights, democracy and accountability in the region, especially in Ukraine, Moldova, Kyrgyzstan and the Balkans, through our national foundations network," the Soros foundations spokesperson was quoted as saying.
The composition of the new grant structure will only become clear in a few months. The Soros funds promised that the current projects would be completed after the announcement in mid-July, but there would be almost no new ones from October 2023 to February 2024.