Prigozhin listed as passenger of plane crashed in Russia's Tver region - report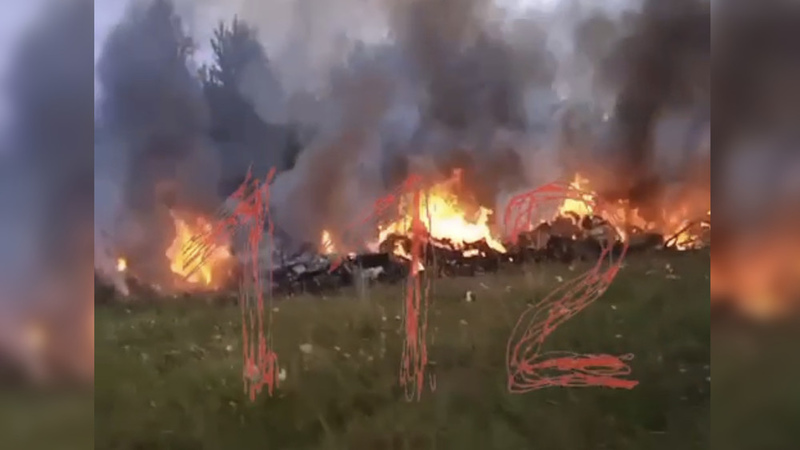 AKIPRESS.COM - Russia's Federal Agency for Air Transport has launched an investigation into the crash of the Embraer plane in Tver Region on Wednesday, the agency said noting that Yevgeny Prigozhin was among the passengers, TASS reported.
"An investigation into the Embraer plane crash that occurred in Tver Region this evening has been launched. According to the passenger list, the first and last name of Yevgeny Prigozhin was included in this list," the agency noted.
The Embraer business jet crashed in Tver Region near the settlement of Kuzhenkino. According to preliminary data, all 10 people on board the plane have died. The plane was en route from Moscow's Sheremetyevo airport to St. Petersburg.