OIC Secretary-General condemns Gabon's military coup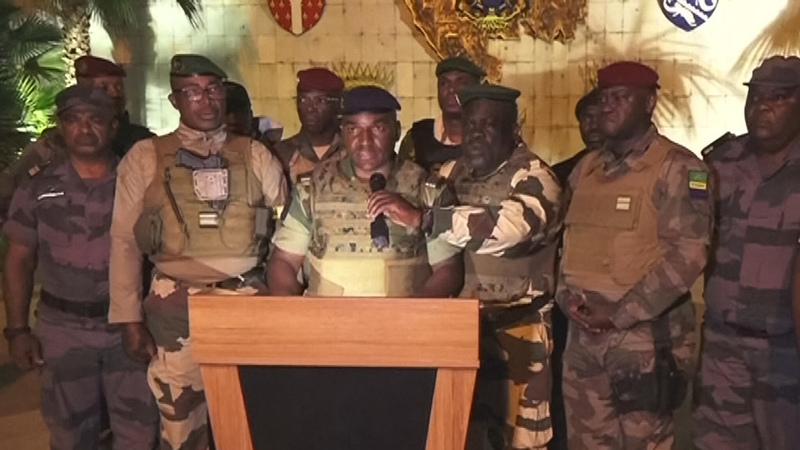 AKIPRESS.COM - The Secretary-General of the Organization of Islamic Cooperation (OIC), Hissein Brahim Taha, expressed deeep concerns about the ongoing situation in the Republic of Gabon.
He strongly condemned any attempt to seize power by force and emphasized that respect for democratic institutions and the rule of law is crucial for ensuring legitimate governance in Gabon.
OIC Secretary-General Brahim Taha urged all parties involved to exercise self-restraint and work towards restoring the constitutional order in Gabon as soon as possible. He also called on them to follow the legal procedures prescribed for elections.