Mercer on Mission organizes summer camp for vulnerable children in Mongolia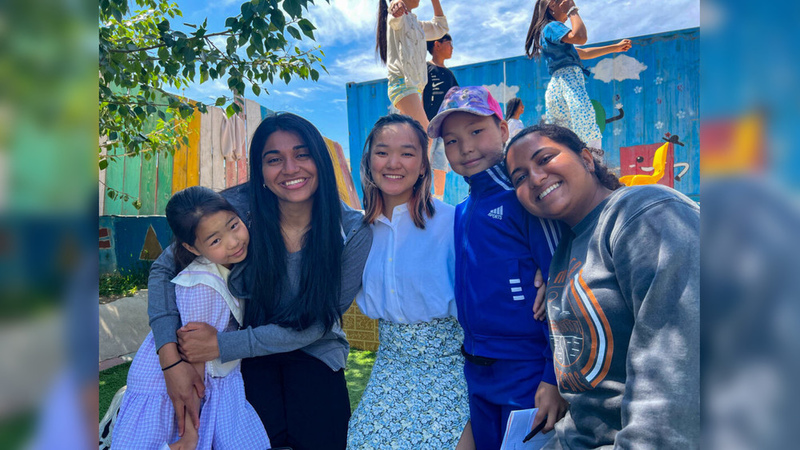 AKIPRESS.COM - 70 vulnerable and marginalized children escaped the difficult realities of their lives in Ulaanbaatar, Mongolia, to attend an enrichment camp taught by Mercer University students for two weeks as part of Mercer On Mission, the Den reported.
Students taught classes on English, health, sustainability, and science, technology, engineering and math concepts to children ages 8-16 in partnership with the local Children of the Peak Sanctuary.
The Mercer program showed children that education is available and fun, while also touching on subjects — like sustainability, puberty and prevention of sexually transmitted diseases — that oftentimes are overlooked during the school year.
In addition to the enrichment camp, the Mercer On Mission team interviewed residents for a community needs assessment to find out what they think are the biggest health issues facing the community. In total, Mercer students and faculty spent three weeks in Mongolia.
The Mercer On Mission team also took a 12-hour train ride to Shammar, a city in the northern part of the country, where students participated in building a ger and agricultural activities, as well as visited local families, she said.