9 COVID-19 cases recorded in Bishkek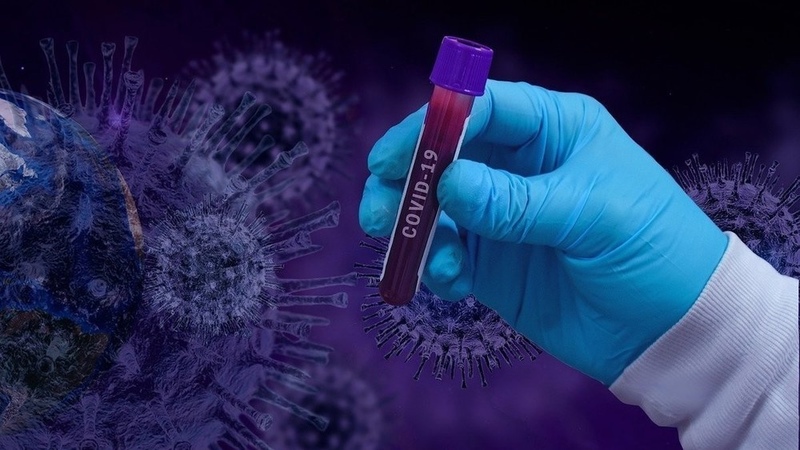 AKIPRESS.COM - 9 COVID-19 cases were recorded in Bishkek from September 4 to September 11, the State Sanitary and Epidemiological Supervision Department says.
All patients receive outpatient treatment.
According to the risk assessment matrix, all regions are in the green zone. The effective reproduction number over the last week is less than 1, which shows a stable epidemiological situation with COVID-19 in the republic.