Erdogan to visit Kazakhstan in November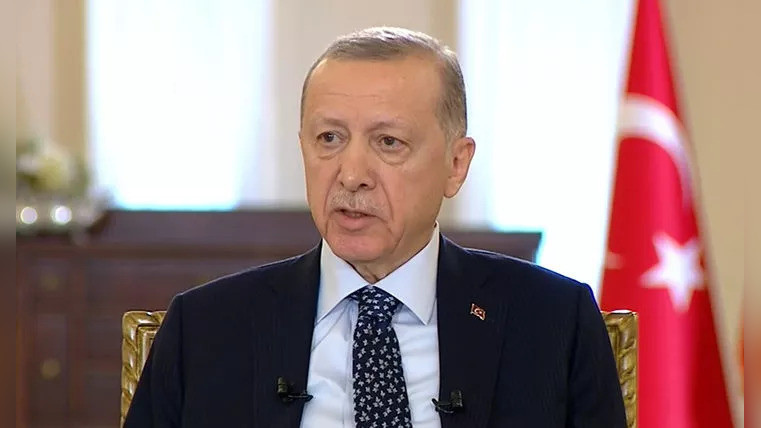 AKIPRESS.COM - President of Türkiye Recep Tayyip Erdogan plans to visit Kazakhstan, Minister of Foreign Affairs of Kazakhstan Murat Nurtleu announced at a meeting with Minister of Foreign Affairs of Türkiye Hakan Fidan, Tengrinews.kz reports.
"The visit of President Recep Tayyip Erdogan to the 10th anniversary summit of the Organization of Turkic States is scheduled for November 3. We agreed to organize and conduct it at the highest level. This is another way to develop our partnership in a strategic spirit," Nurtleu said.
President of Kazakhstan Kassym-Joomart Tokayev invited the head of Türkiye to the anniversary summit during the extraordinary summit of the Organization of Turkic States in Ankara on March 16.
The president stated that Turkestan would be the host city.
"It is very important to strengthen the cooperation of the Turkic world. Our countries need to take political, economic and cultural interaction to a new level. This is one of the priority areas of Kazakhstan's foreign policy," President Kassym-Joomart Tokayev noted earlier.