NURA AI health screening center starts working in Mongolia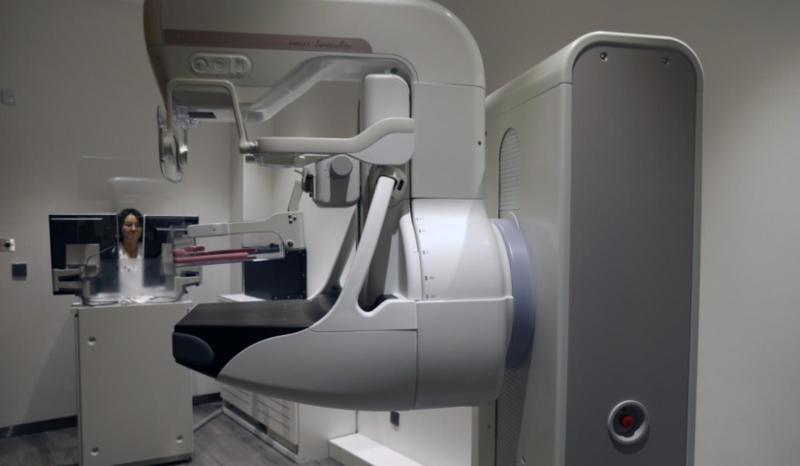 AKIPRESS.COM - Tavan Bogd Group opened the Fujifilm's NURA AI health screening center in Mongolia yesterday, Montsame reports. The Nura Mongolia can serve up to 30,000 people per year using the AI-powered technologies of Fujifilm Corporation, the world leader in medical devices.
The Nura Center utilizes Fujifilm's medical devices, including a CT scan and mammography system, as well as a medical IT system based on AI technology designed to support doctors in carrying out screening and tests for cancer and lifestyle diseases.
The medical devices diagnose the ten most common types of cancer and lifestyle diseases with 99.6% accuracy, taking 32 tests for early detection and diagnosis, in 120 minutes. It can also identify symptoms of diseases that doctors may miss and display the doctor's opinion and advice on the screen in a way that is easy to understand.
"The Fujifilm's AI health screening devices is a significant step forward in the fight against cancer and lifestyle diseases. After the COVID-19 pandemic, the government of Mongolia faced a challenge in implementing the National Campaign for preventive checkups and early detection. The NURA center provides a valuable service that will help to improve the health and well-being of Mongolians," Prime Minister of Mongolia Oyun-Erdene Luvsannamsrai noted.
In his opening remarks, President of the Tavan Bogd Group Ts. Baatarsaikhan emphasized the importance of early detection of lifestyle diseases using Nura Center's state-of-the-art medical equipment for timely medical advice and treatment, reducing disease complications and mortality rates and increasing the average life expectancy of Mongolians.