Silver Elephant obtains license renewal to restart Mongolian coal mine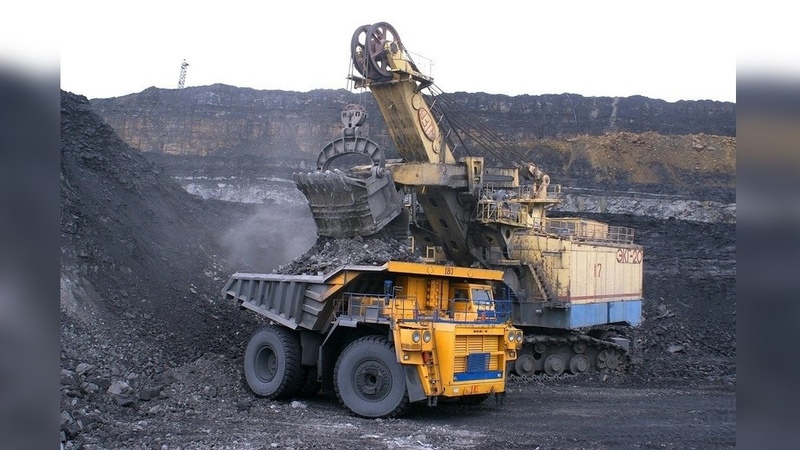 AKIPRESS.COM - Silver Elephant Mining has secured the necessary renewed licence for the detailed environmental impact assessment (DEIA) to restart the Ulaan Ovoo coal operations in Mongolia, Mining Technology reports.
The DEIA is subject to renewal every five years by the Mongolian Ministry of Environment, according to the country's 2006 Minerals Law and 1995 Environmental Protection Law.
The company currently owns 100% of the rights to the Ulaan Ovoo mineral claims and mining licences.
Commissioned in December 2010, the mine is estimated to hold 209 million tonnes of measured and indicated coal resources.
Silver Elephant halted production at the mine in May 2023 due to a decrease in thermal coal prices and scheduled equipment repairs.
"The thermal coal prices in September have recovered since May; however, they are still trailing the prices at the start of the year," the company said in a press statement.
The Ulaan Ovoo operation exported 18,757 tonnes of coal to China via the Erlian Port between December 2022 and May 2023.
"2023 was a remarkable year for the company's Mongolia operation, which generated cash flow from Ulaan ovoo coal export to China. Our Mongolia subsidiaries are carefully managing expenses while preparing to resume coal export as coal market conditions continue to improve alongside rising oil prices," Silver Elephant CEO John Lee said.
The Ulaan Ovoo project comprises a single significant coal seam that is exposed to the surface. It has a "highly sought-after quality" of NCV 5,000 kilocalories per kilogram, ash 5% and sulphur 0.3%.
Silver Elephant said it will finalise pricing for the coal exports with potential buyers while the mine and coal shipments will continue to be on standby.