Exhibition Ulaanbaatar Photo Week 2023 takes place in Mongolia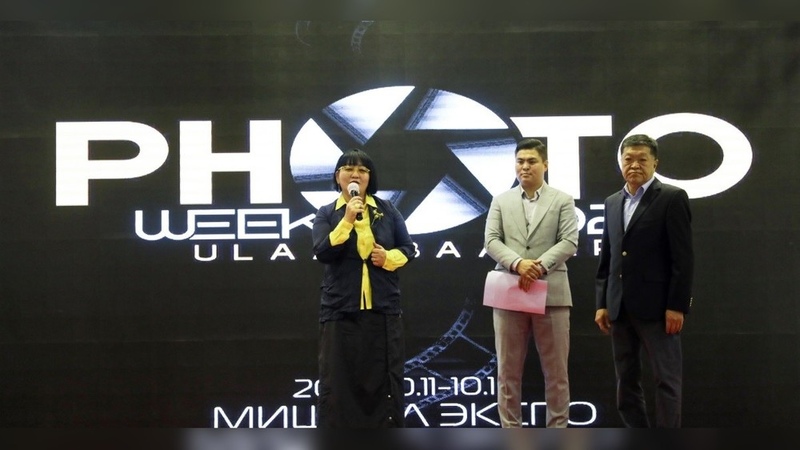 AKIPRESS.COM - Joint photo exhibition "Ulaanbaatar Photo Week 2023" was organized at Misheel Expo in Ulaanbaatar, Mongolia, bringing together over 190 photographers from 20 organizations, news.mn reports.
The United Association of Mongolian Photographers, with the support of the Ministry of Culture, is organizing the exhibition for the first time in honor of the 88th anniversary of the founding of the Mongolian photography industry.
To demonstrate the evolution of Mongolian society, the development of the Mongolian photography industry, and the artistry of photography, the exhibition offers visitors an opportunity to explore the country's culture, history, and natural beauty through the lens of photography, as well as a various range of photographic genres, including documentary, artistic, and media.
Organizers emphasized that "Ulaanbaatar Photo Week 2023" would contribute to the implementation of the government's New Revival Policy and the Cultural Revival.